10 Printable Yoga Motivation Cards to Keep You Inspired
Yoga is becoming more and more popular around the globe not just as a way to stay fit but as a lifestyle. So in this post, we are featuring a free set of free printable yoga motivation cards to help you stay motivated in your practice.
Yoga does not only exercise the body but also the mind and spirit. Thus, yoga is a very rewarding activity for those seeking mental clarity. Many people who are into yoga claim that practicing yoga can enhance one's well-being and if done regularly, can improve one's life.
So, even if you have not practiced yoga class yet, there are many inspirational yoga quotes to keep you motivated and on track. These yoga motivation cards are also applicable in dealing with daily stresses in our modern lives.
So here are some inspiring, beautiful, and versatile, mantras, and quotes can help get you through the day. If you are into journaling or scrapbooking, then you may also use these printable yoga motivation cards to decorate your planner. These would look great as cover when documenting your yoga practice. You may also stick them to dashboards with pretty washi tapes or insert them into card holders. Or, why not send these as post cards to your friends and loved ones?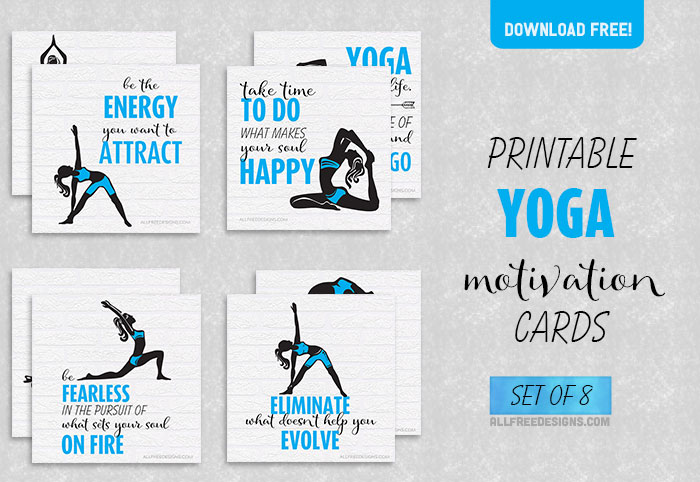 About Our Free Yoga Motivation Cards
Our free yoga motivation cards come as individual JPEG format. To print them, you may have to lay them out on your favorite image editing program or Office program with four designs in a page to save on paper.
What's in the download pack:
8 4″x4″ (inches), 300 DPI JPEG files
What you can do with these printable summer cards:
You can use them to decorate your scrapbooks and journals
Share them on Instagram and Facebook for some inspiration
Gift tags for party giveaways
Use them for personal purposes only.
The size of each card is set at 4 inches by 4 inches at 300 DPI. If you wish to resize them, then you may download the JPEG files in actual sizes and import them to your layout.

NOTE: If you are using Mozilla Firefox, please right click on the button and select the "Save link as" option.
TERMS OF USE:
You may use these free yoga motivation cards for personal projects only. Also, we appreciate a link back if you use them. Most importantly, please refrain from making them available for download outside of this site. If you want other people to know about our freebies, please refer them to this post.
IMPORTANT!
The download file is password-protected to prevent hotlinking and discourage people from violating terms of use of our resources. When prompted for a password, just key in "afd".
Below are individual previews of our free yoga motivation cards.
#1: "Grow through what you go through."
#2: "Be the energy you want to attract."
#3: "Breath through it and release anything that does not serve you. "
#4: "Be fearless in the pursuit of what sets your soul on fire."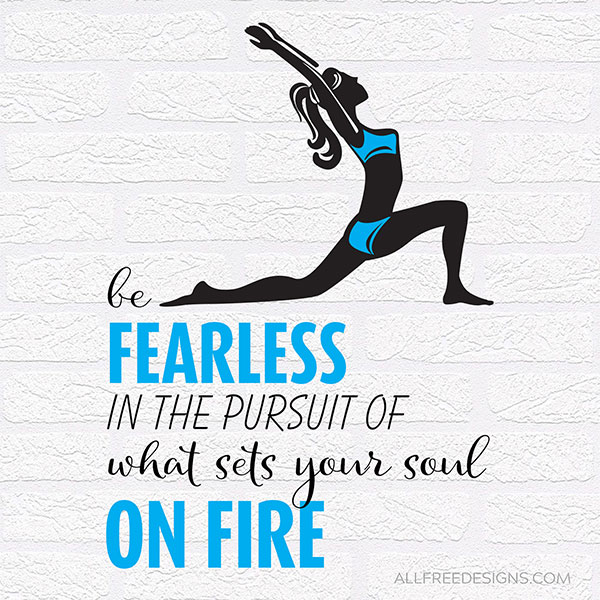 #5: "Yoga is like life. It's a balance of holding on and letting go."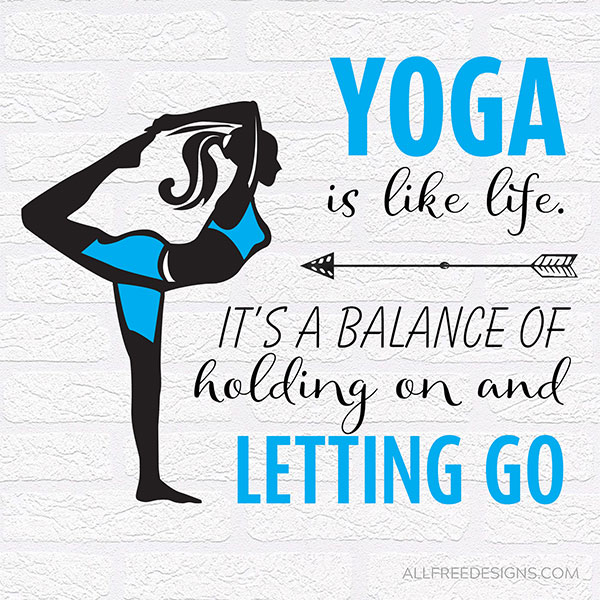 #6: "Take time to do what makes your soul happy."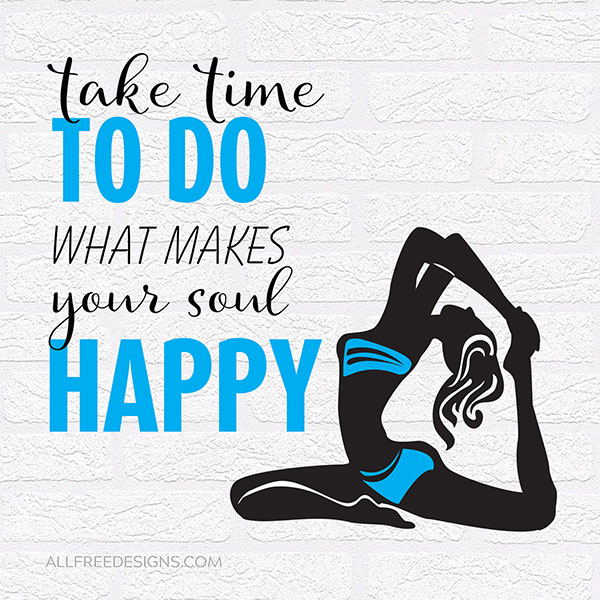 #7: "The body achieves what the mind believes."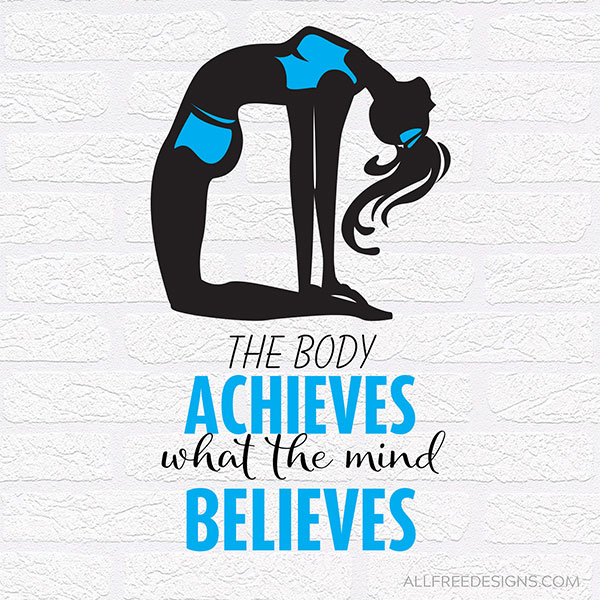 #8: "Eliminate what doesn't help you evolve."