Album Cover Art: 25 Purely Typographic Design Ideas
Today, I am featuring 25 album cover art and concepts featuring typographic designs. By rounding up these projects in one location, I hope to provide young and aspiring artists inspiration  in designing their own album cover.
There are plenty of ways to design an album cover.  Some use heavily edited and airbrushed photos like those in movie DVDs and some music albums while others try to be more creative by using typography and text effects. I prefer the latter style as it takes one to be really creative in order to come up with great design using text and text effects alone. Also, using typography as the main design element has been a growing trend in recent years. We see them in book covers, movie posters, print advertisements, greeting cards and even in t-shirt designs.
Most of these album covert art and designs are just concepts, mostly from students of graphic design. Majority also are actual designs for music albums.  I hope you will find them helpful and inspiring in creating your own typographic album cover art.
To know more about each design, such as the theme, concepts, story behind the design as well as other important details, simply click on the preview image below.
---
INSPIRING ALBUM COVER ART CONCEPTS
01- Simple Typography CD Covers
[ SOURCE ]
02- Album Artwork for rapper Ghostface Killah and jazz trio BadBadNotGood's single Ray Gun
[ SOURCE ]
03-Vettig & Morsig Album Cover Art
[ SOURCE ]
04- Incubus
[ SOURCE ]
05-BBC Schools – Rising Damp
[ SOURCE ]
06- A Ransom Note
[ SOURCE ]
07-Typography: Tally Of Types
[ SOURCE ]
08-'ON' promotional CD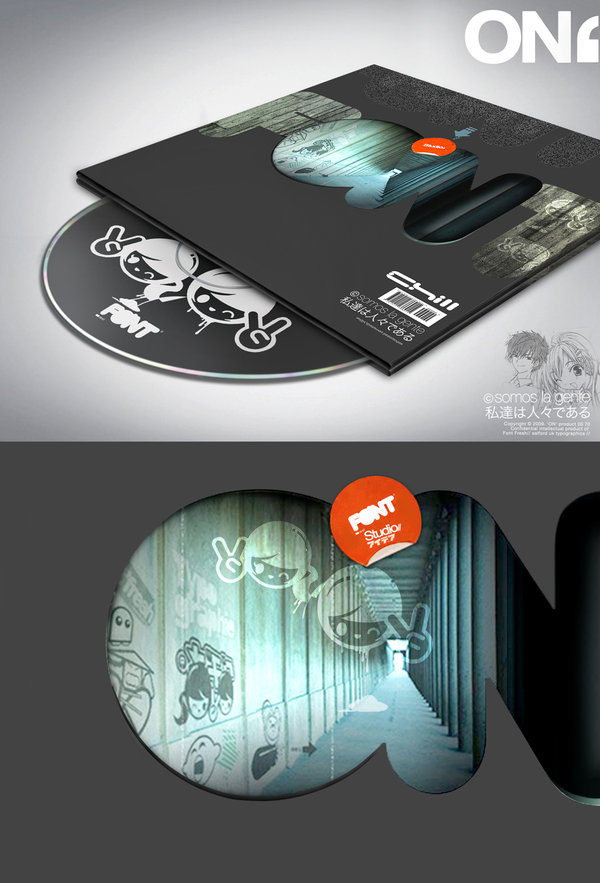 [ SOURCE ]
09-The remixer remixed again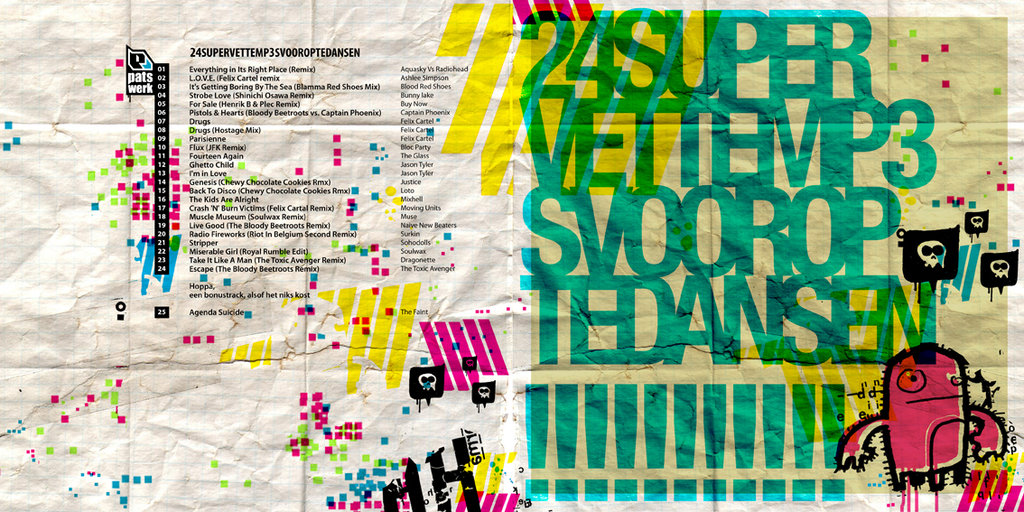 [ SOURCE ]
10-Aqua Dust Album Cover Art
[ SOURCE ]
11– The White Stripes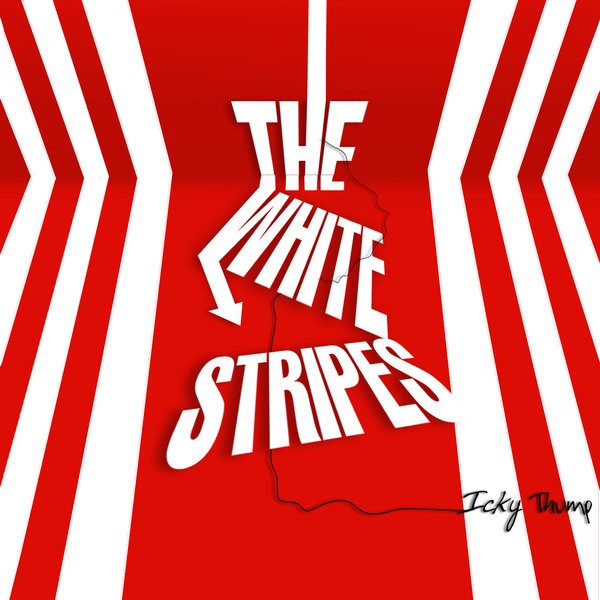 [ SOURCE ]
12-Patti Smith Cd cover
[ SOURCE ]
13-The Dave Brubeck Quartet CD
[ SOURCE ]
14-The Cinematic Orchestra
[ SOURCE ]
15– Helen CD
[ SOURCE ]
16– Miles Davis Big Fun
[ SOURCE ]
17– Music from Mathematics
[ SOURCE ]
18-Groove
[ SOURCE ]
19– A Selection of Graphic Projects
[ SOURCE ]
20– 1-Up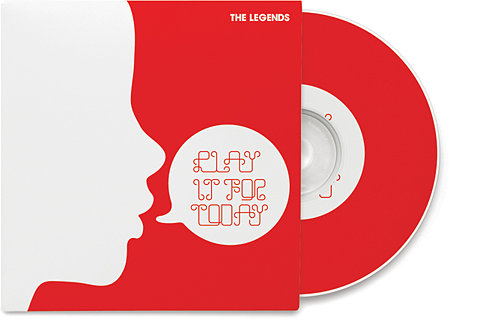 [ SOURCE ]
21– John Zorn's Naked City
[ SOURCE ]
22– Chicago Album Cover Design
[ SOURCE ]
23– Deftones Cd Cover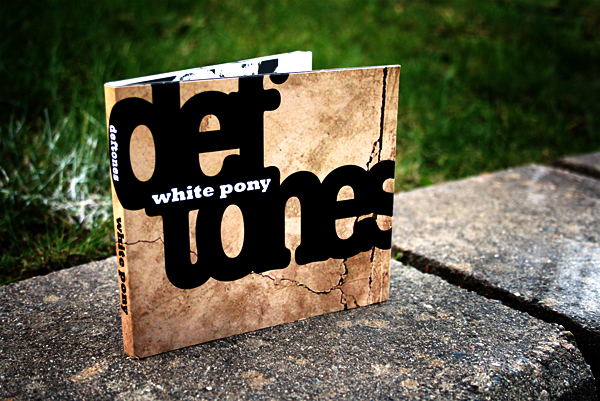 [ SOURCE ]
24-Szavak Ereje Typo
[ SOURCE ]
25- Digits
[ SOURCE ]
Related Free Design Resources