16 Free Romantic Fonts for Valentine Design Projects
I have a slight font addiction. That is why I am always on the hunt for great yet free fonts. Although, I have to buy some fonts for my serious professional designs. But for personal and DIY projects, fonts that you can download for free are very useful in creating interesting designs. Choosing the right can drive your crazy since there are lots of options out there. Searching, downloading and testing each of your prospect will consume much of your time. To help you narrow down your options, I have come up with a short list of free romantic fonts you can use for free in your Valentine-themed projects. The selection combines a wide variety of styles–from swooshy script styles to thin and tall sans serifs as well as bulky slab types. Just play around with them by combining one style with another. Be very creative with them.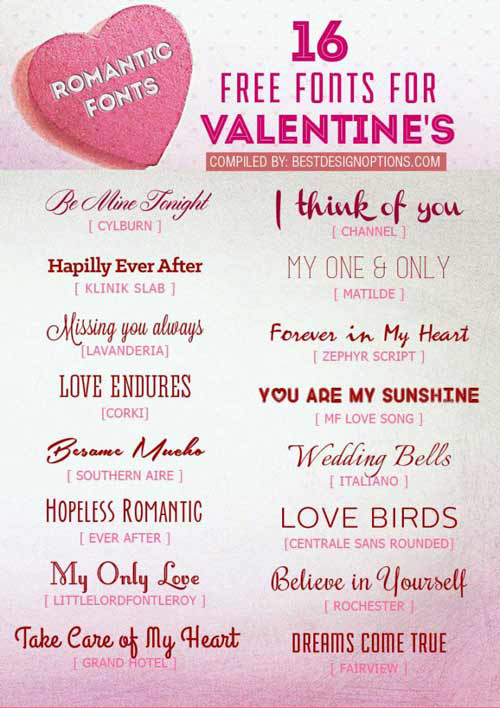 If these fonts are not enough for you, then checkout our previous collections here:
FREE ROMANTIC FONTS TO DOWNLOAD
Below are the preview of each font. To download, simply follow the link provided below each image. Have fun!
First in our roundup of free romantic fonts is Cylburn. This font is a semi-connected script structurally based on Roundhand. However, it is written with a pointed brush and restrained tension that separate it from its traditional roots.
These free romantic fonts font come in 4 weights (and italics) and is considered a contemporary, versatile Slab Serif.
Based on lettering found on Laundromat windows of San Francisco's Mission District, Lavanderia is among the free romantic fonts that features numerous open type styles and three weights.
Originally published as a Christmas gift, Corki v2 has now lowercase to all of the 4 styles. There are few fixes and improvements like the 'K' character, the numerals, as well as the thickness of the serifs.
Here is another script free romantic font that's ideal for creating romantic designs this Valentine's. The font may be used for personal projects only.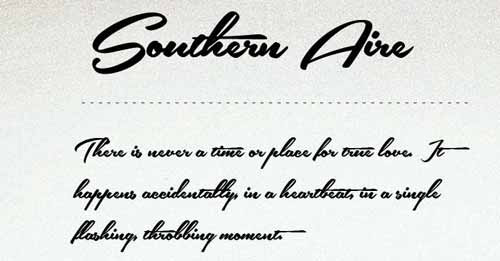 A basic thin sans serif font you can download for free.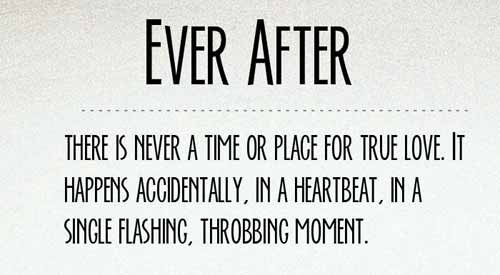 Here is a decorative font free to download. These free romantic fonts would look great in greeting cards or posters.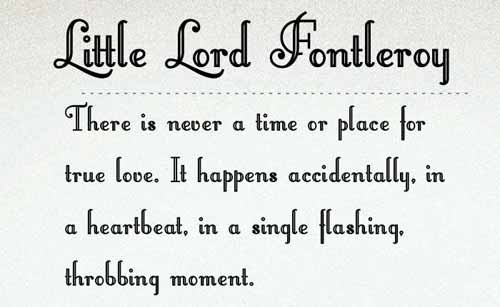 This font finds its inspiration from the title screen of the 1937 film "Cafe Metropole" starring Tyrone Power. This condensed upright connecting script has a classic vibe to it. It has a wonderful weight to it that feels subtly tied to Holiday and Bakery themed designs, even though it can work outside that genre.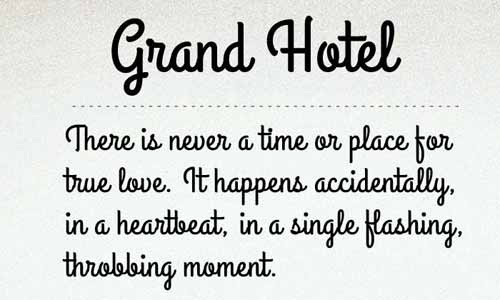 Here is another script font that imitates a person's handwriting. This is perfect for wedding cards, save the date cards, and other romantic events.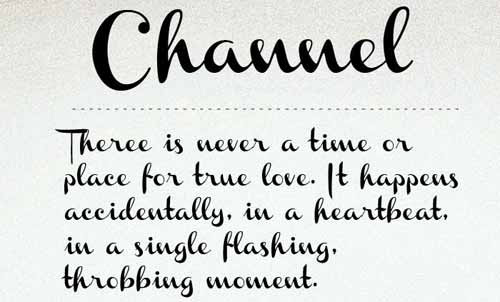 Matilde is friendly thin typeface with extra tall capitals, elegant look combined with decorative elements. These free romantic fonts will work well for headings, short paragraphs, magazines, children's books, posters, logos and any type of graphic design. Available in two styles – normal and sketch. Inside the font you'll find great collection of decorative frames and patterns.
This script font looks like the commercial font Mistral  but a bit thicker.
A slab sans serif fonts with a love theme you can use for free in personal designs.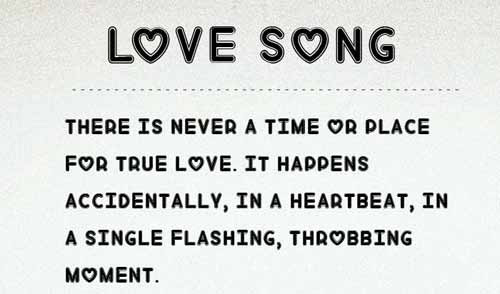 An elegant calligraphic script with clean connectors and classic forms.
A beautiful rounded typeface for clean layout and designs. Only the sans rounded light may be downloaded for free.
Another script font with a vintage vibe for romantic designs.
Fairview is a condensed industrial sans serif, which includes a regular and small cap variation.