150+ Free Watercolor Backgrounds for Trendy Designs
Watercolor backgrounds have been a staple for graphic and web designers for years. It is very trendy and thus very useful in almost any design project. You see watercolor basically everywhere. From web design to advertisements to magazine layouts, watercolor is the most popular trend of all time. So in this post, we put together more than 150 high-quality free watercolor backgrounds and texture images that you can use in your next projects.
If you wish to download more watercolor textures, you may visit our previous post, 200+ Free Watercolor Texture Images to Download. We also have a roundup of watercolor design elements that you can use along with these textures. In the meantime, below is the preview of some of the textures featured in this post. Scroll down to view the larger previews.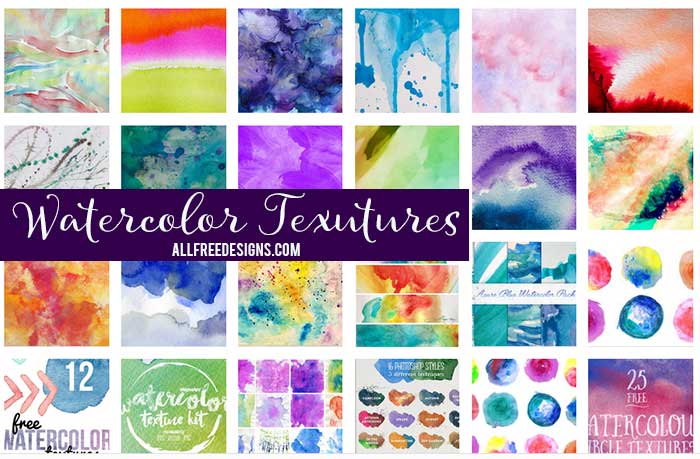 Most of the free watercolor backgrounds that you will find below are for personal use only. However, there are also entries that carry public domain license, which allows you to use them even for commercial purposes. Make sure to check the individual terms of use of every lined paper texture before downloading. The textures also come in high-resolution JPEG or PNG formats.
How to Use these Free Watercolor Backgrounds
for logo designs
background for website or web banners
for making journal and scrapbook cards and notes
to add textures to your clip arts and texts
for Instagram and social media posts
designing your favorite quotes and sayings
To make it easy for you to sort these free resources, we decided to group them into two. The first set includes image packs containing multiple images. The second set consists high-resolution single images that you can directly download and use instantly in your layout. I hope you will find these textures useful in your work. Enjoy!
I. Free Watercolor Backgrounds Sets to Download
Each of the texture pack below contains multiple images in a zipped format. To download the set that you want, simply click on the title of each entry.
6 Watercolor Textures from Graphic Burger
These textures come in vibrant hues, perfect for adding some splashy details to your designs. They are high quality and in PNG format with a transparent background so they easily match any surface.
Free Ombre Watercolor Backgrounds
These FREE ombre watercolor backgrounds were hand painted for that perfect personal touch. The download includes 15 PNG images with transparent backgrounds at high, print-quality resolutions.
25 Free Watercolor Circle Textures
A free pack of 25 watercolor circle textures, complete in high res 300 DPI format for print and PNG versions with alpha transparency.
10 Watercolor Circle Textures
Here are 10 transparent circular watercolor textures you can use for creating logos, hand drawn graphics, or for simply adding some splashes in your designs.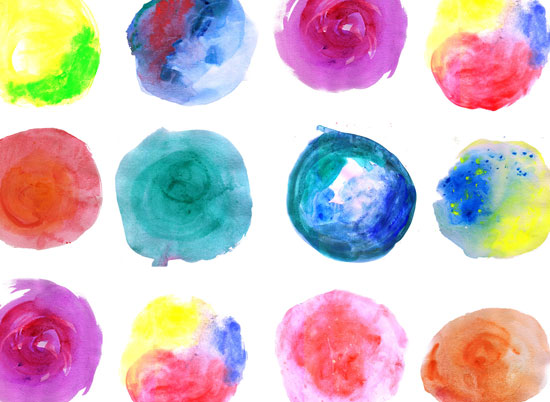 Aquarelle Designers Kit Mini
In this pack, you will get 16 watercolor Photoshop layer styles and 10 watercolor shape. It comes with a starter guide for installing Photoshop presets easily plus a few inspirational tips. You may use these presets for your logo designs, invitations or date cards.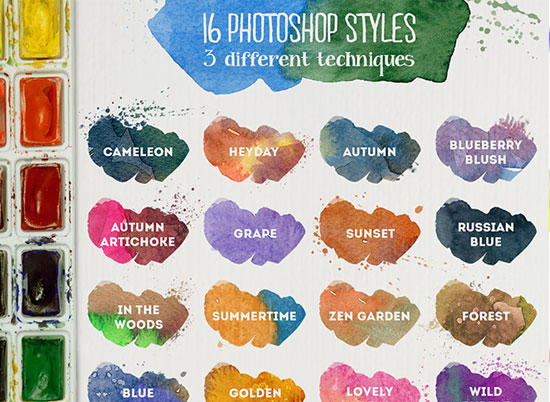 50+ High-Quality Watercolor Backgrounds
At Lost and Taken, you will find over 50 high-resolution watercolor textures that you can use as backgrounds in your designs, both print and web.
Free Watercolor Texture Kit
Here are 5 watercolor textures, each of them having a separate high-resolution JPEG file, PNG, and a Vectorized PNG with transparent background. All of these textures were handmade before they were converted to digital format.
12 Free Water Color Textures
If you love the watercolor look, then snatch up these free watercolor textures that you can use to jazz up your projects.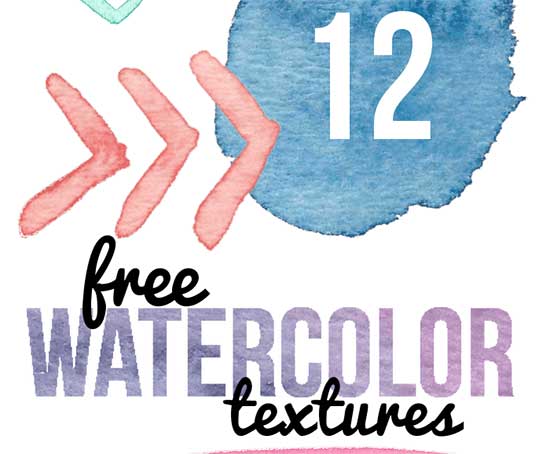 7 Watercolor Textures Pack
These textures from Graphics Fuel are perfect for adding splash of color to your next design project. The download includes JPG images of the textures in 1740×1260 pixels each.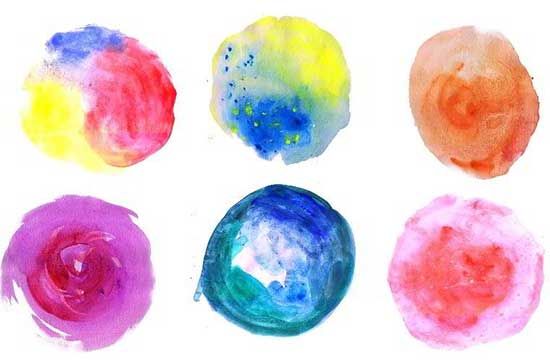 Azure Blue Watercolor Textures Pack
This pack features 4 high quality textures made with paint. The maximum size of each picture is 4000×2667 pixels.
Large Watercolor Textures
Here is another set of free watercolor textures in large format. The textures are in very vibrant red, yellow, blue, and green color combination.
II. Free Watercolor Backgrounds – Single Image
Below are individual watercolor textures. Click on the image to download the image that you want.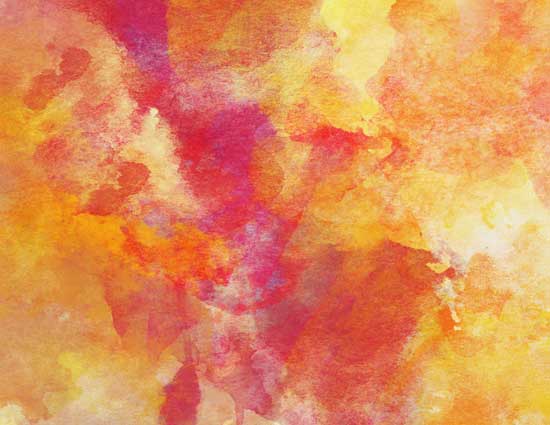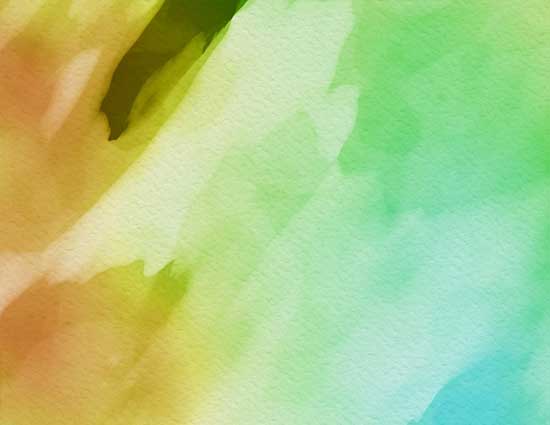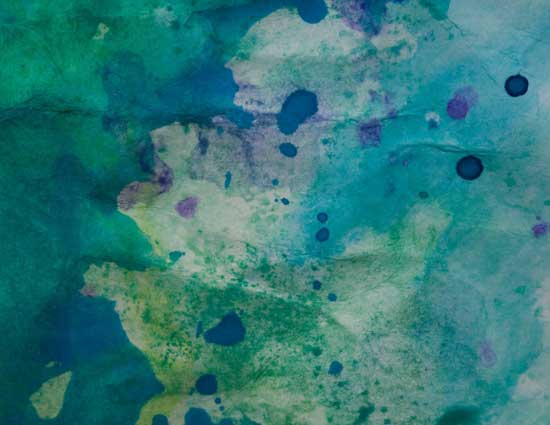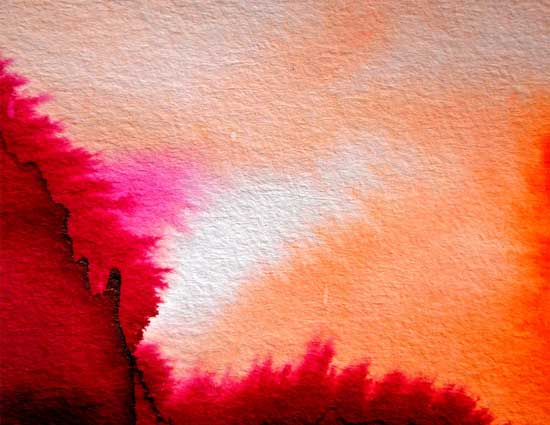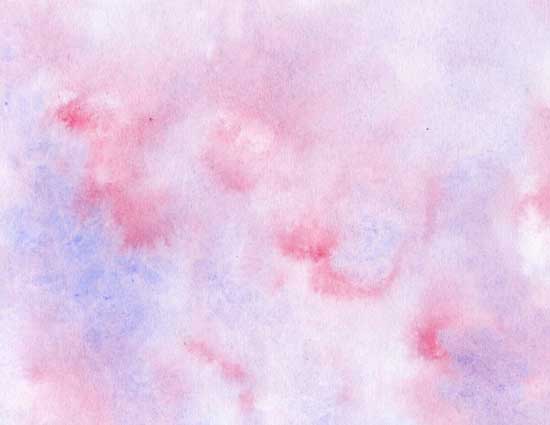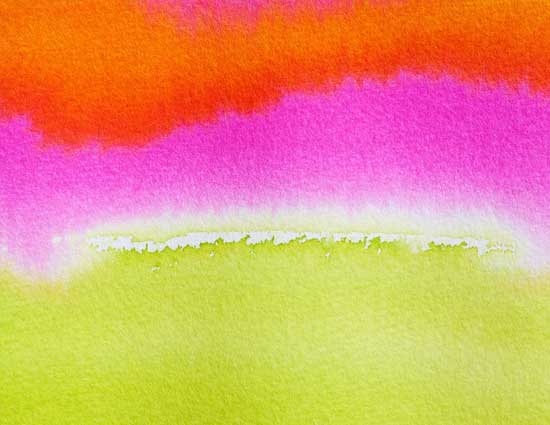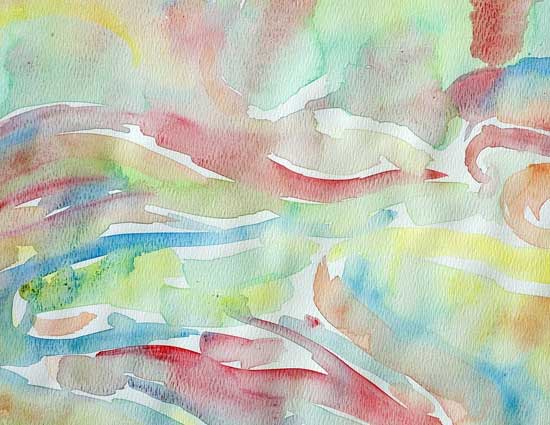 Related Free Design Resources