25 Free Mac Wallpapers for Minimalists
Mac Wallpapers are one of the most sought after wallpapers since Apple has created one of the most desirable brands not only in the US but also worldwide. Ask any marketer or advertising experts why Mac users are so loyal, and they will certainly cite the same reason: Apple's brand.
So here, we are featuring 25 free Mac wallpapers that reflect Apple's philosophy of elegance and minimalism. Although minimalism is something that can be tricky to pull off, these designs would make us think otherwise. So, if you appreciate wallpapers with a minimalist design style and if you are a Macintosh/Apple fan, then you will surely love our new gallery of Mac wallpapers. A nice wallpaper will surely refresh you from a long day at work. The theme of these wallpapers revolve around the apple logo in different color schemes.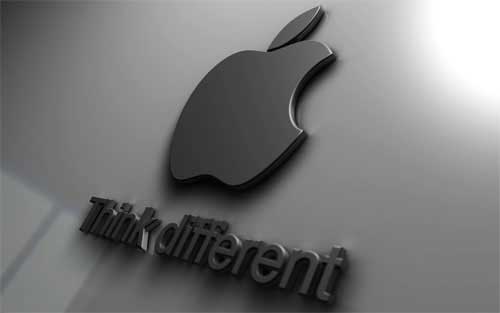 To download the wallpaper that you want, simply click on the text link provided below each preview image. Most of these wallpapers are in wide format and high-resolution. Choose the right size for your desktop. I hope you will find something inspiring that you can display in your Mac machine. have a good day ahead!
Resolution of each image is indicated in each entry. All of these images remain the property of their respective copyright holders. Take time to read the use of terms when deciding to use any of these images (although of them are free to use for personal purposes). Surely they are free as wallpapers.
---
HIGH-QUALITY MAC WALLPAPERS TO DOWNLOAD
Blue Apple 3D wallpaper
Available in resolution 1600×1200 pixels.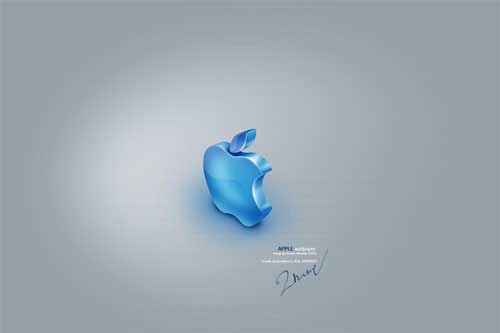 Gray with Apple
(1920×1200 pixels)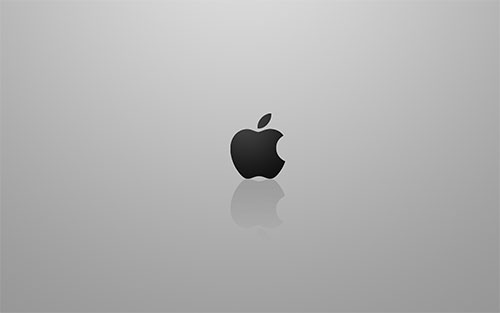 Apple Blue Reflection
Available in various sizes with maximum resolution available set at 2560 x 1600.
Black Apple Logo Wallpaper
Available in resolution 2560px × 1600px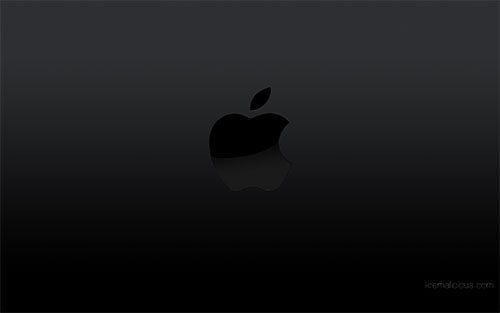 Black and White Apple Mac Logo Wallpaper
1280pixels by 800 pixels
Green Apple logo desktop wallpaper
1280px × 800px
Glossy Apple
Made with Cinema 4D and Mac OS X 10.5. It is in 1680×1050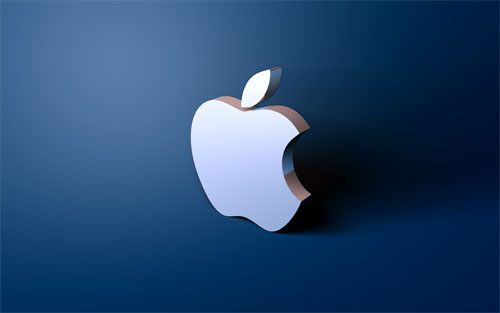 Luxury Apple
If you want something luxurious and upscale looking yet subdued Apple Mac wallpaper, then here is the one for you at 1280px × 800px.
Apple Wood
The Apple logo in a wood textured background. Resolution available at 1920×1200 pixels.
Leather Holes Apple
Here's another option if you want something organic. The Apple logo featuring a leather textured background. Size is 1920px × 1200px.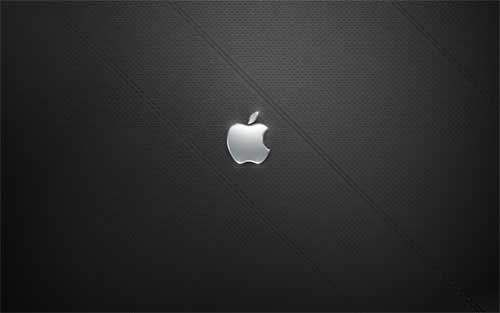 Apple Music
A dark wallpaper featuring the Apple Logo with head phones sized at 1,200px × 800px.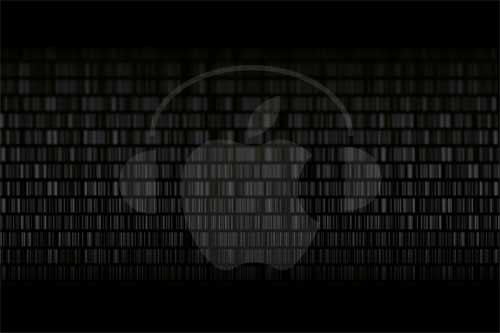 Think Different with Apple Logo. Size:  1024x640px.
Feel Your Pulse
Available size: 1280px by 960px
Bright Apple logo wallpaper by PSD Graphics
Bright Apple wallpaper for your desktop. Modern looking theme, white background with a light gray shades and a big Apple logo centered. Maximum resolution set at 1920×1200 pixels.
Apple Aqua Red
1600 x 1200 pixels
Think Halloween
Size:1600px × 1200px
Mac OS X Leopard
Size: 1280 x 1024
Mac Glossy Wallpaper in Blue
1920px × 1200px
Think Different
Patterned wallpaper sized at 1280px × 800px.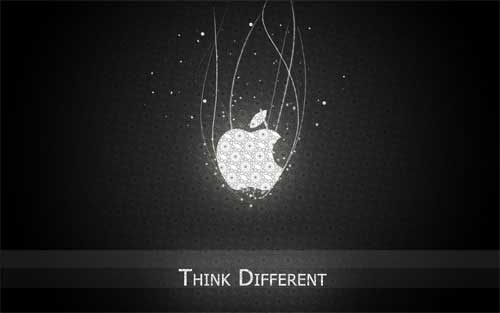 Retro Apple Wallpaper
1152px × 864px
Apple Logo in White and Blue
1280 x 800 px
Apple Logo Orb
1024 x 768 px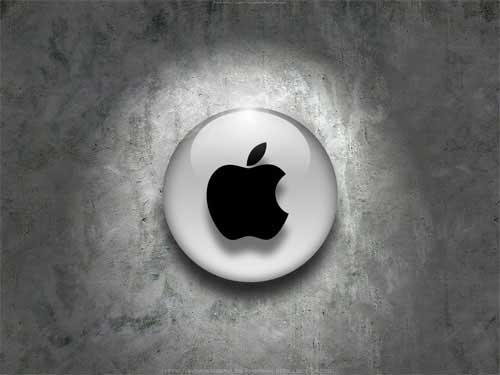 Related Free Design Resources