FREEBIES: 16 Chalkboard-Inspired Free Printable Valentines Day Cards
Since Valentine's Day is less than a month away, we decided to come up with a freebie for this special occasion. Today, we are giving away a pack of free printable Valentines day cards sporting a typographic design style and chalkboard texture. These cards veer away from your traditional colorful and loud Valentines day cards.
To use these cards, simply print the PDF file, put inside a nice envelope and send to your loved ones this Valentine season. You may also use them as gift tags or as journal cards for your scrapbooks.
For sure, there are hundreds of Valentines day cards and gift tags that you can buy from the store. But using these templates can help you create something that is unique and personal. lovely as well. Also the design may be used for other romantic occasion. Or, you may send these cards to your loved ones on their birthdays, anniversaries, or on any other days that you feel romantic. These would also look great as bookmarks or note cards.
ABOUT OUR PRINTABLE VALENTINES DAY CARDS
The free printable Valentines day cards have realistic chalkboard texture backgrounds. To complete the overall chalkboard look, we applied chalk effects to the texts. Te cards include romantic phrases like "You are my dream", "Kiss me", "Always in my heart",  etc. There are two sets of these printable Valentines day cards: horizontal and vertical layout. Each card is sized 3 x 4 inches and available as four-page printable PDF file. We also included another option for you. To download these cards as individual JPEG files.
Below are the printable Valentines day cards in vertical layout.
Meanwhile, here are the printable Valentines day cards in horizontal layout.
To give you a better idea how these printable Valentines day cards look like, we are also providing bigger previews below. The download link is provided after the preview images.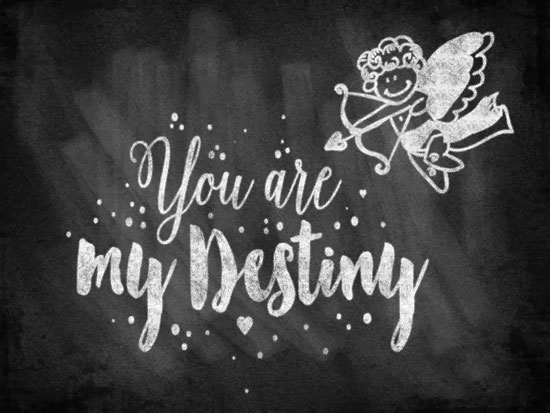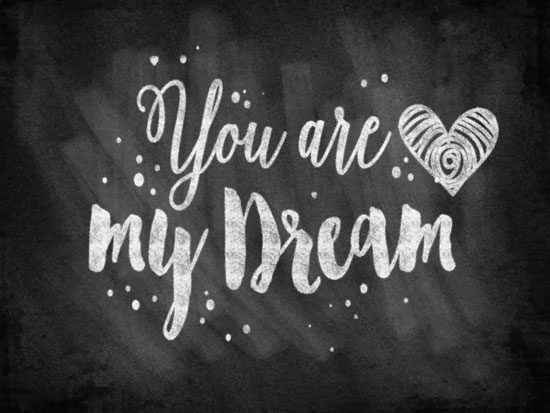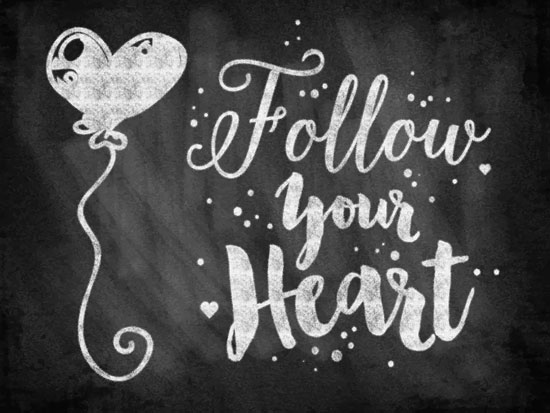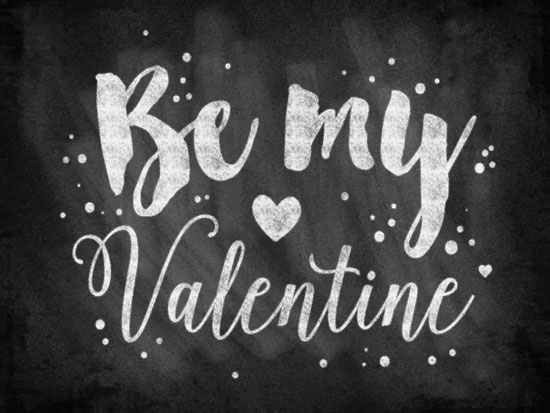 You have two options in downloading these printable Valentines Day cards: as printable PDF format or as single JPEG files. If you chose to download the PDF, all you need to do is print the three-page document in US letter size paper, 8 x 11 inches or A4 paper. Depending on your printer, you may need to adjust margins. You can fix this by choosing "fit to page" in your printer settings. The download links are provided below:

---
HOW TO USE THESE FREE PRINTABLE VALENTINES DAY CARDS
1. The file that you may download is in PDF. You need at least an Adobe Acrobat Reader to view the file. If you do not have an Acrobat Reader, you may download this for free here: https://get.adobe.com/reader/
2. Print the file using a letter size or A4 card stock. For best results, use 240GSM paper or thicker. Before hitting the print button, make sure the "fit to page" option is checked.
3. Cut the cards along the edges using scissors
4. Alternately, you can print this using sticker paper and just stick on your giveaways.
TERMS OF USE:
Our free Below are the printable Valentines day cards in vertical layout are free for personal purposes only. Please credit us or link back to us if you use them. Also, please refrain from making them available for download outside of this site. If you want other people to know about our freebies, please refer them to this post.
Related Free Design Resources