25 Romantic Valentine Backgrounds Free to Download
In this round-up, we put together 25 beautiful Valentine backgrounds to choose from. This collection features hearts, flowers, swirls, and other decorative elements that you can use as backgrounds for your projects. Most of these images look nice as is so that all you need to do is add some romantic lines to personalize them. These backgrounds are also perfect for creating computer desktop wallpapers.
Valentine's Day is is almost here. I am sure, like me, you are also cramming to come up with something you can give to your loved ones this season. In design, backgrounds are often more than just a beige canvas, and are an integral – and integrated – part of the overall design scheme. Thus, choosing the right background alone can have a big influence on the overall look of your design. Whether you are designing a greeting card, poster, subway art, or gift tags for your loved ones this season of love, blank backgrounds that are ready-to-use can save you a lot of time.
Most of these stock images are free for personal use only. Please take time to read the terms of use for individual images, especially if you intend to use for commercial projects. Some of them may be used commercially by donating a minimal amount to authors. Contact them for details on this.
---
I. VALENTINE BACKGROUNDS IN JPEG OR PNG FORMATS
The first set of free Valentine backgrounds below are high-resolution images in either JPEG or PNG format. To download the full-resolution version, click on the preview image. Boost your collection of Valentine graphics and designs elements by visiting our roundups of free Valentine heart icons, printable Valentine cards and gift tags, and Photoshop hearts brushes.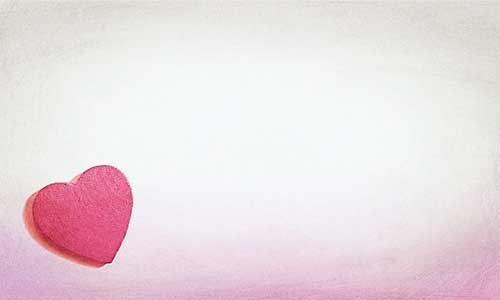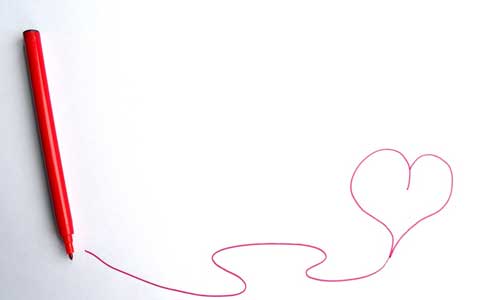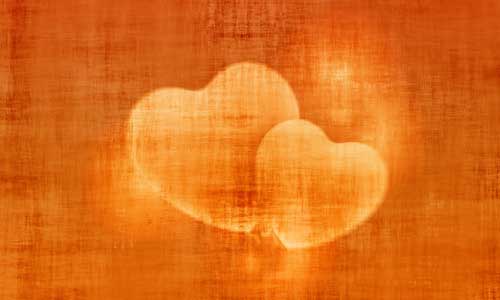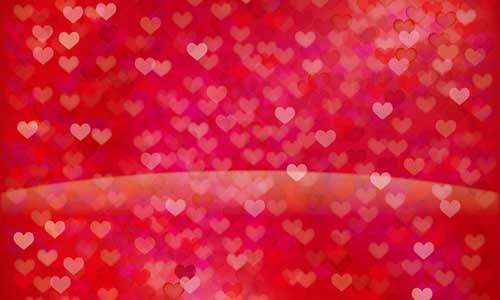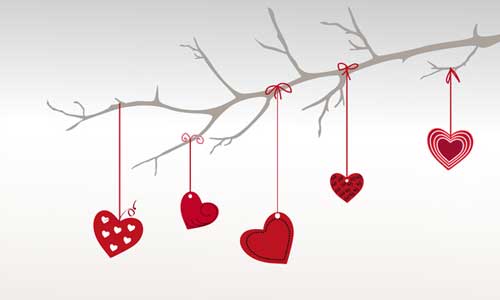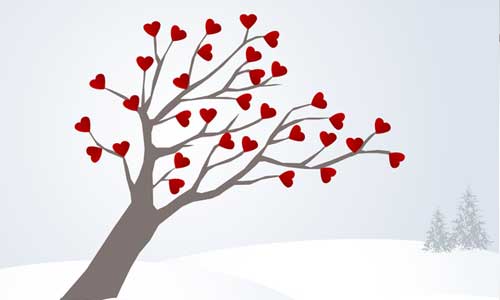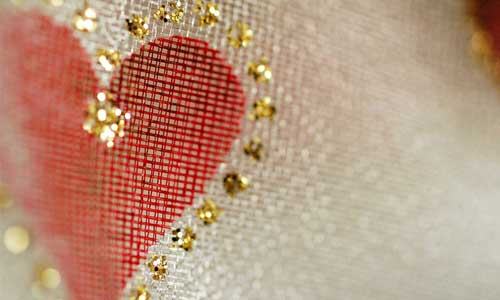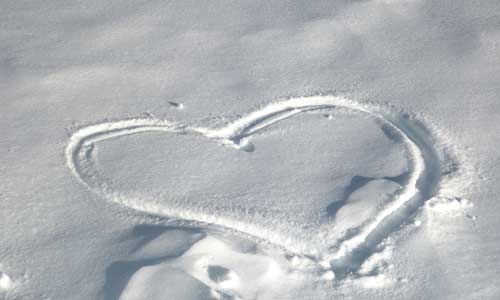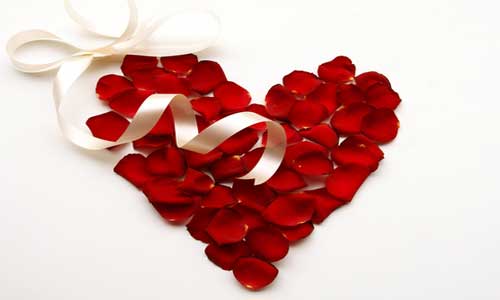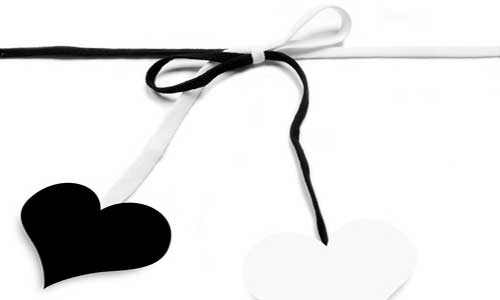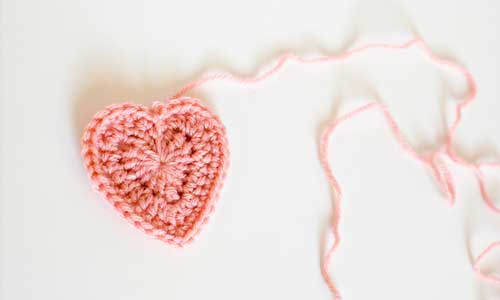 II. VALENTINE BACKGROUNDS IN VECTOR FORMAT
Meanwhile the last part of this list include high-quality Valentine backgrounds in vector format. These files come in either EPS or Adobe Illustratoe (AI) format.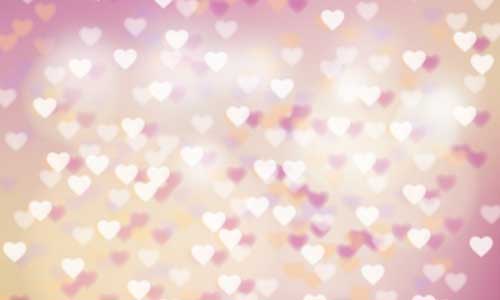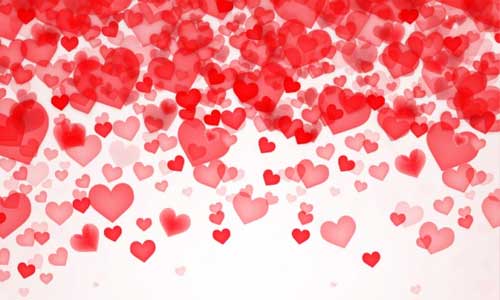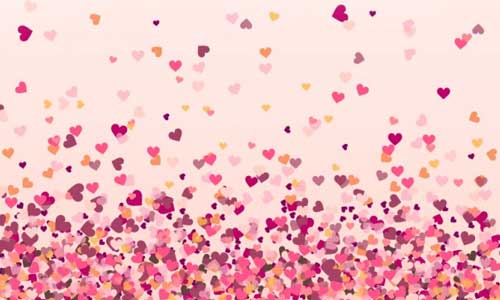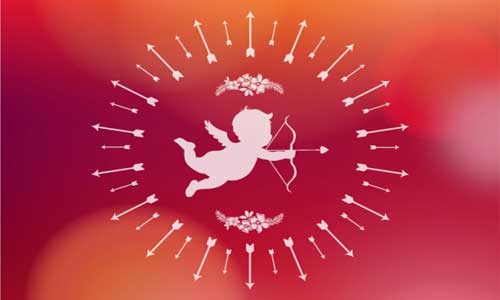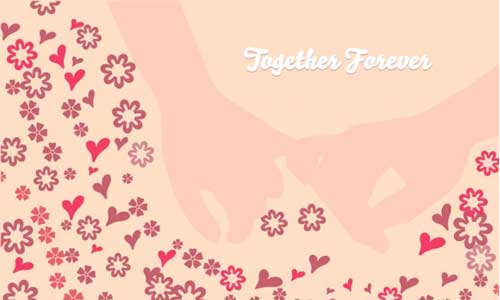 Related Free Design Resources