25 Abstract Photoshop Brushes to Enhance Your Designs
Give your designs an instant facelift with these abstract Photoshop brushes. Using brushes, you can add interest to a rather boring background for your print and web designs. In this post, we put together a total of 25 sets of fresh abstract brushes that you may download and use for free. These are useful for creating backgrounds for your printables and scrapbooking projects. You may also use these brushes to make interesting web banners and advertisements.
The abstract brushes that we have assembled in this post range from fractal art to light bursts and complicated abstract lines brushes.
As in all freebies, do not forget to check out the individual licenses of each brush set before using them as they may vary from time to time and from author to author. However, most of these brushes are free to use, provided that you link back to the authors. We hope you will find these resources useful as well.
---
30 SETS OF FREE ABSTRACT PHOTOSHOP BRUSHES
To download the set of abstract Photoshop brushes that you want, simply click on the link provided below each preview image. Additional information abut the brushes are available from the source/author's page.
Zig-Zag Fractal Brushes
[ DOWNLOAD ]
Fractal Photoshop Brushes Featuring Different Shapes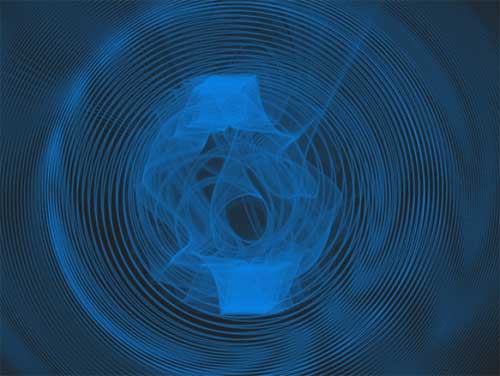 [ DOWNLOAD ]
Abstract Fractal Brush Set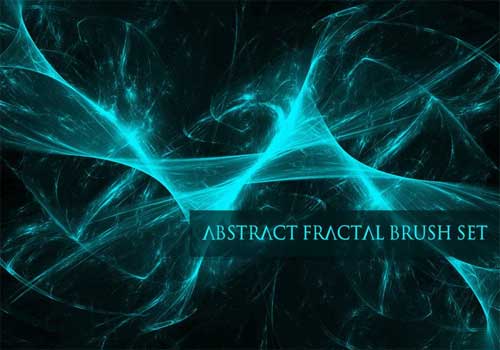 [ DOWNLOAD ]
20 Laser PS Brushes Vol.3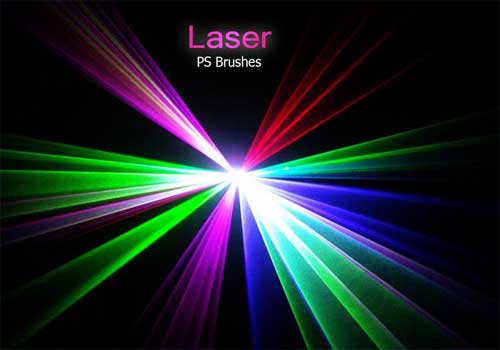 [ DOWNLOAD ]
20 Laser PS Brushes Vol.2
[ DOWNLOAD ]
Aura Abstract Background
[ DOWNLOAD ]
Shad0ws Brush Set 11
[ DOWNLOAD ]
Abstract Fractal Brushes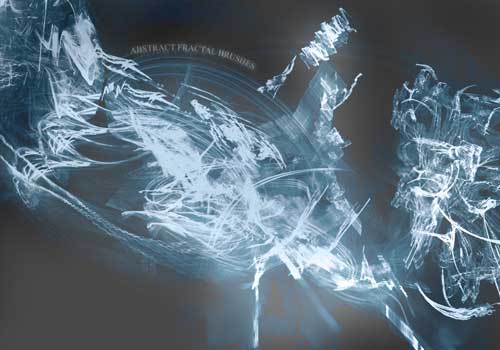 [ DOWNLOAD ]
25 Abstract Light Free Photoshop Brushes Vol.1
[ DOWNLOAD ]
Fractal Photoshop Brushes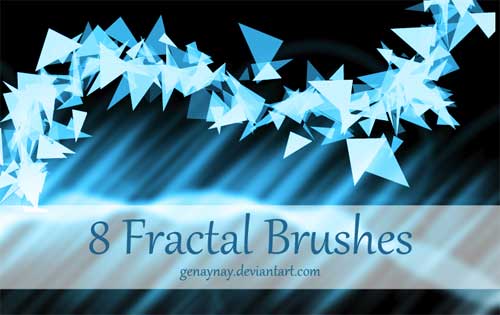 [ DOWNLOAD ]
Light Streak Brushes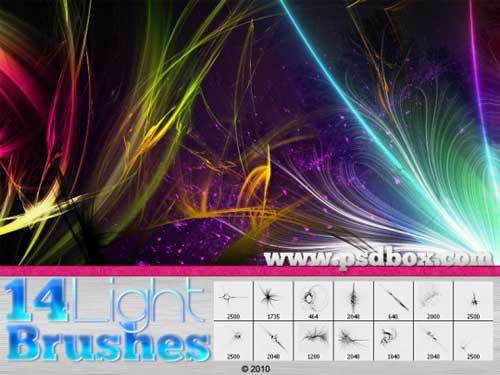 [ DOWNLOAD ]
Ghost Fractal Brushes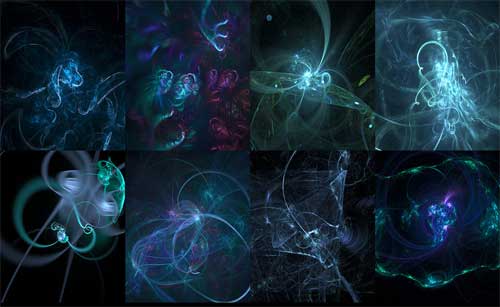 [ DOWNLOAD ]
Abstract Aura Brushes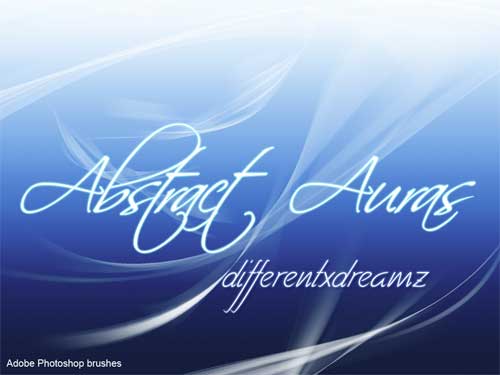 [ DOWNLOAD ]
Abstract Energy Brushes
[ DOWNLOAD ]
2-Bit Twilight Abstract Photoshop Brushes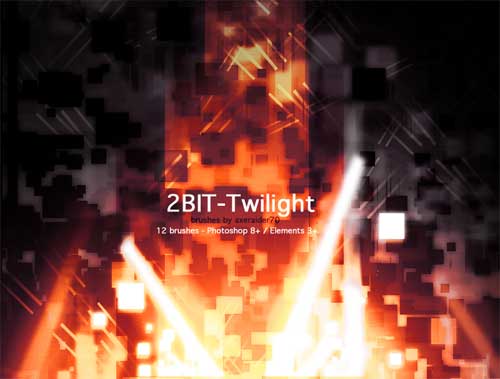 [ DOWNLOAD ]
Vector Curves Vol. II
[ DOWNLOAD ]
Vector Tech Curves PS Brushes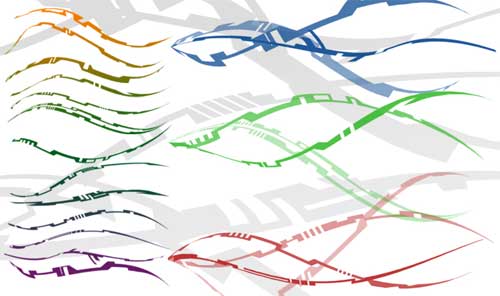 [ DOWNLOAD ]
14 Swirl Chaos Abstract Photoshop Brushes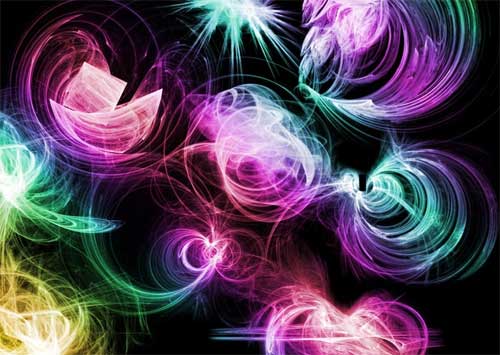 [ DOWNLOAD ]
Abstract Lines PS Brushes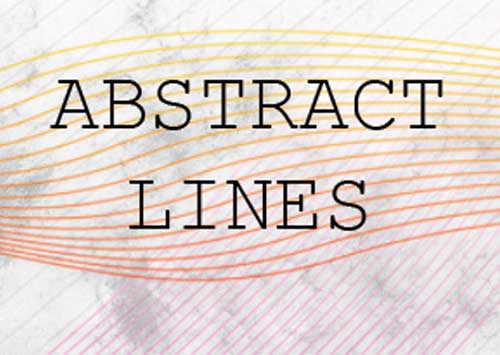 [ DOWNLOAD ]
44 Abstract Photoshop Brushes
[ DOWNLOAD ]
Vector Abstract Photoshop Brushes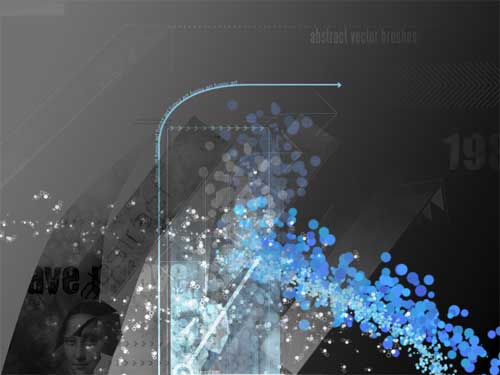 [ DOWNLOAD ]
Abstract Brush Set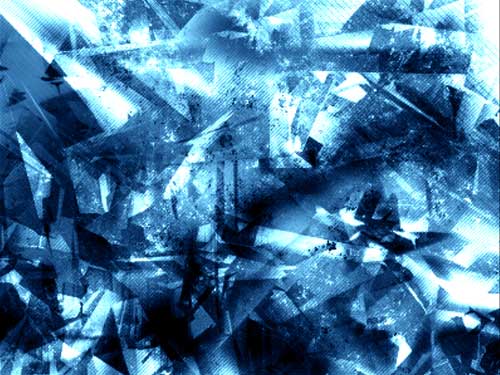 [ DOWNLOAD ]
Ice Cracks Fractal Brushes Set 1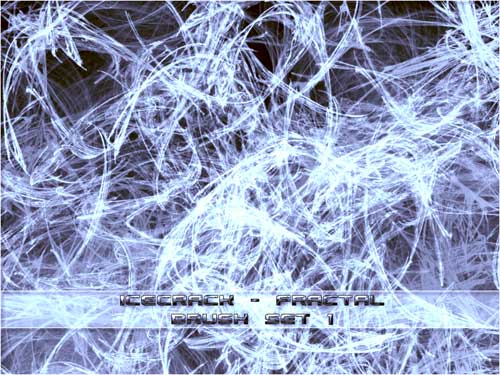 [ DOWNLOAD ]
Vector Abstract Brushes Vol.1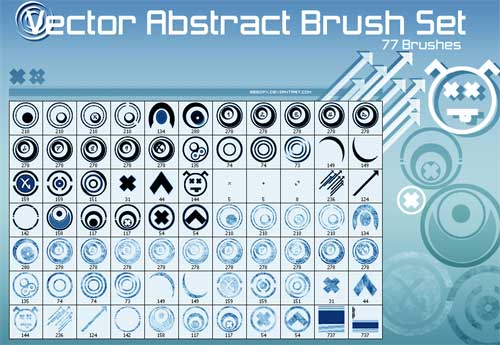 [ DOWNLOAD ]
Abstract Brushes XIII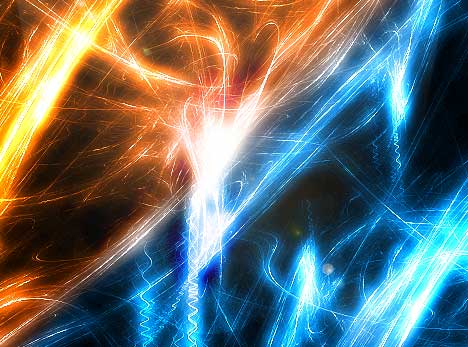 [ DOWNLOAD ]
Abstract Brush Pack Vol. 8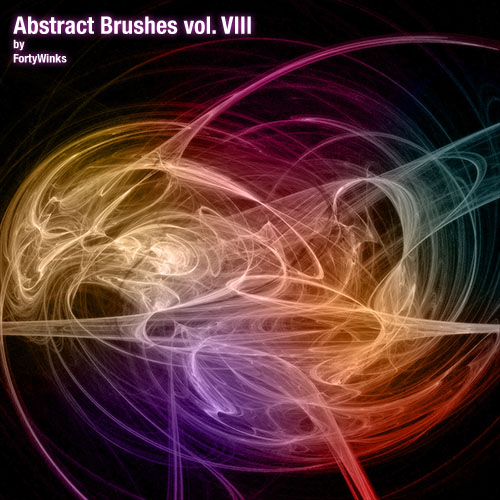 [ DOWNLOAD ]
Scratches PS Brushes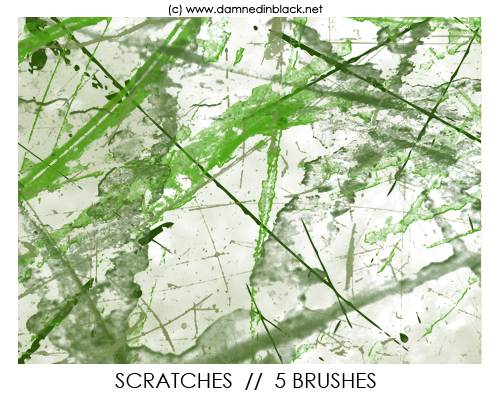 [ DOWNLOAD ]
Blown Ink Photoshop Brushes
[ DOWNLOAD ]
18 Tree Bark Textures Brushes for Photoshop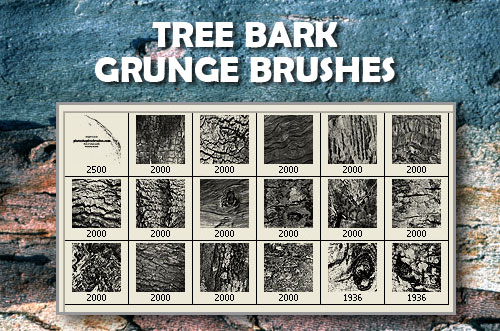 [ DOWNLOAD ]