25 Abstract Photoshop Brushes to Enhance Your Designs
Give your designs an instant facelift with these abstract Photoshop brushes. Using brushes, you can add interest to a rather boring background for your print and web designs. In this post, we put together a total of 25 sets of fresh abstract brushes that you may download and use for free. These are useful for creating backgrounds for your printables and scrapbooking projects. You may also use these brushes to make interesting web banners and advertisements.
The abstract brushes that we have assembled in this post range from fractal art to light bursts and complicated abstract lines brushes.
As in all freebies, do not forget to check out the individual licenses of each brush set before using them as they may vary from time to time and from author to author. However, most of these brushes are free to use, provided that you link back to the authors. We hope you will find these resources useful as well.
Download more free Photoshop brushes. Visit our roundup of high-quality free Photoshop grunge brushes.
---
30 SETS OF FREE ABSTRACT PHOTOSHOP BRUSHES
To download the set of abstract Photoshop brushes that you want, simply click on the link provided below each preview image. Additional information abut the brushes are available from the source/author's page.
A set of nine brushes featuring zig-zag fractal designs. They are large, with most of them over 1000 pixels in size. They are compatible with Photoshop CS3 and above.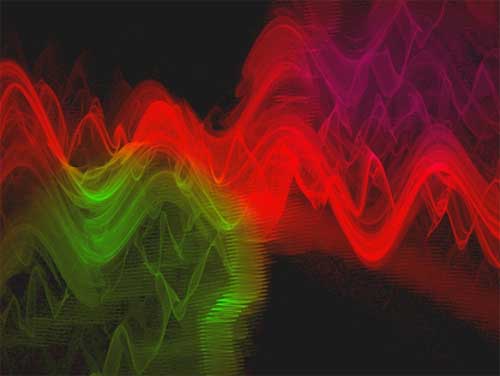 Another set of 12 fractal brushes in different shapes. They are useful in a large variety of projects, from twitter backgrounds and wallpapers to website designs.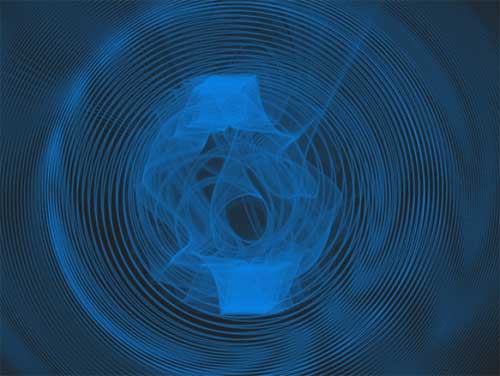 Here are two high-quality abstract brushes and image PNG files. These are great as backgrounds for both print and web designs.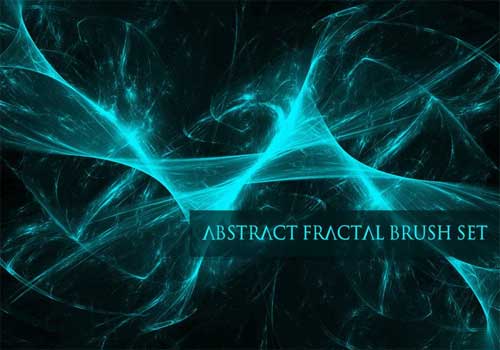 This set contains 20 laser Photoshop brushes. The download file includes the ABR brush file. All brushes are 2500-pixel wide.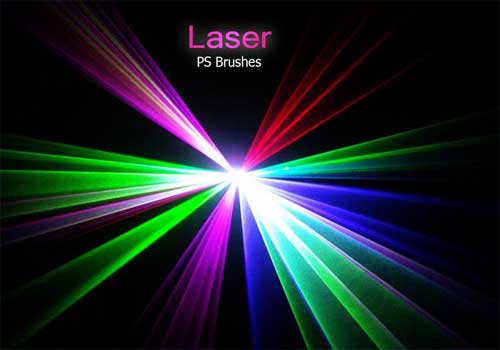 This set contains 20 laser brushes for Photoshop. The file that you may download is an .ABR file, with each brush having resolution of 2500 pixels.
You may use this aura abstract background image to create colorful sky background in your designs.
A set of 25 fractal brushes for creating interesting background designs in Adobe Photoshop.
A set of 13 Photoshop brushes with brush size ranging from 400-800 pixels.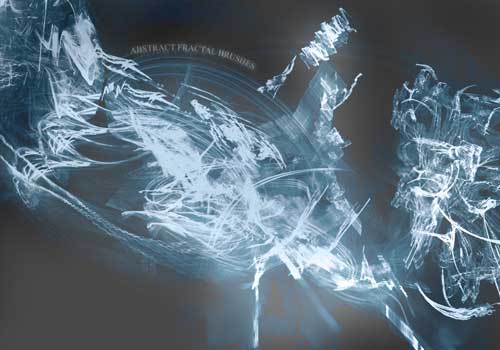 A pack of Photoshop brushes consisting 25 abstract light brushes that you can easily use to create wicked designs.
This set contains 8 original fractal brushes for use in Adobe Photoshop.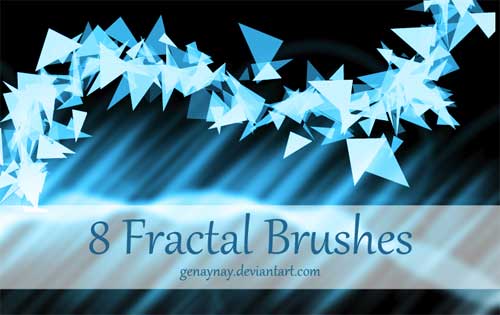 Here are 14 abstract light brushes in high-resolution sizes.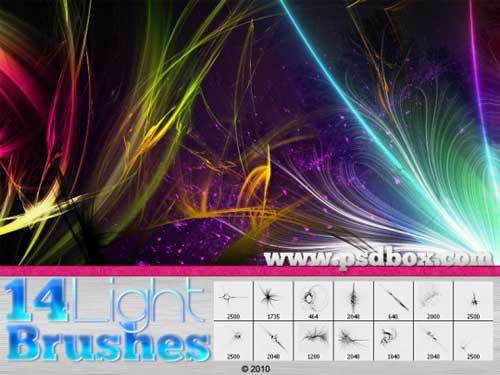 This set of free brushes consists 8 designs great as backgrounds for your wallpapers, blogs, and other projects.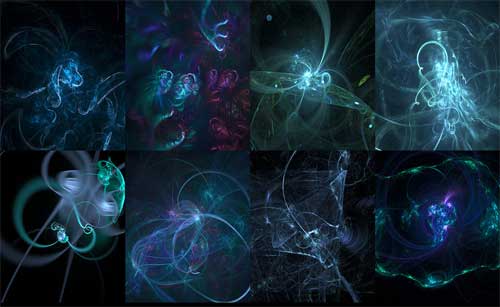 This pack includes 12 high resolution abstract aura brushes. Size of brushes is between 1000-2500 pixels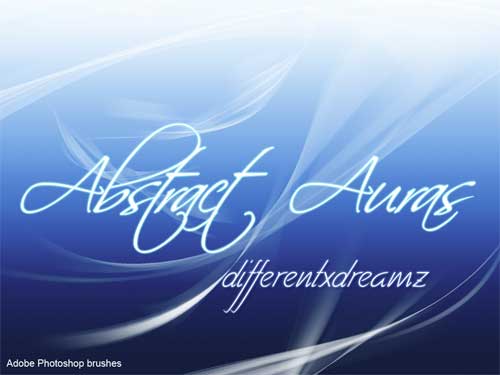 This set of brushes features abstract geometric shapes for background designs.
The download file includes the ABR file containing 12 abstract designs you can use for free.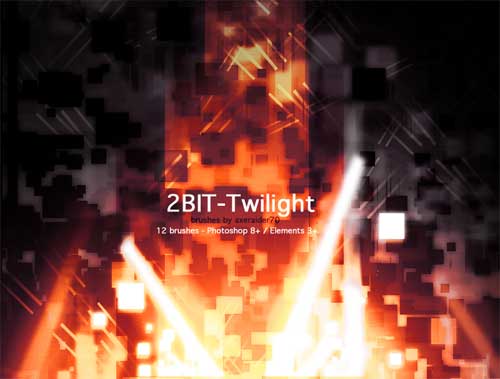 An interesting set of Photoshop brushes consisting of abstract designs with curve lines and arrows.
This  set consists 10+ brushes featuring high-tech curve lines.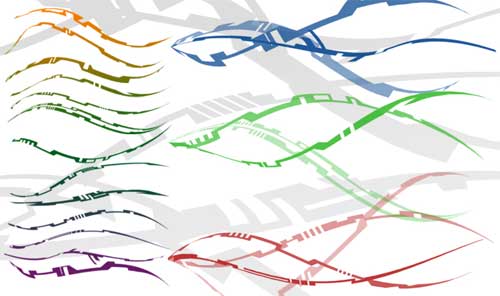 Here is another set of abstract brushes featuring swirls of ice and fire.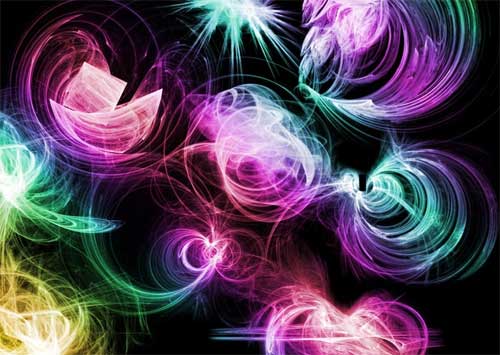 The pack that you may download includes 8 extra large abstract line brushes. These were created with Abobe Photoshop CS 3 and Illustrator CS 3.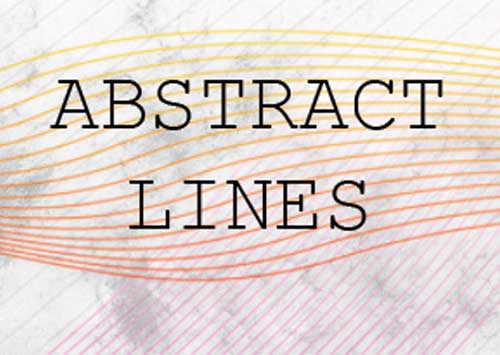 Use these brushes to create modern-looking abstract backgrounds. The set includes various tech shapes and styles.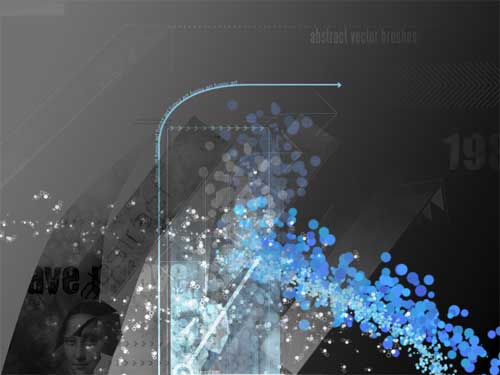 This Photoshop brush set includes backgrounds that resemble ice cracks.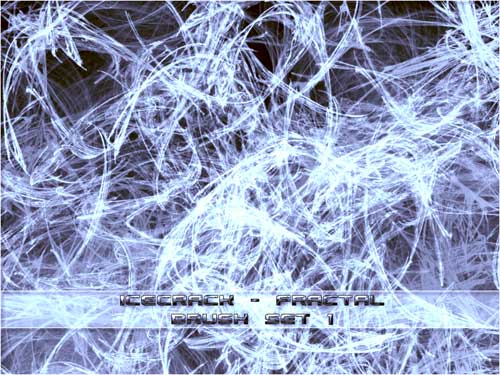 You will find in this set any shape you need to create vector abstract backgrounds. The set consists  77 vector abstract brushes.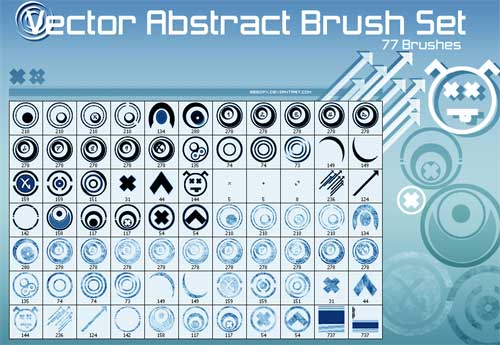 A set of 13 high-quality abstract fractal brushes you can download free.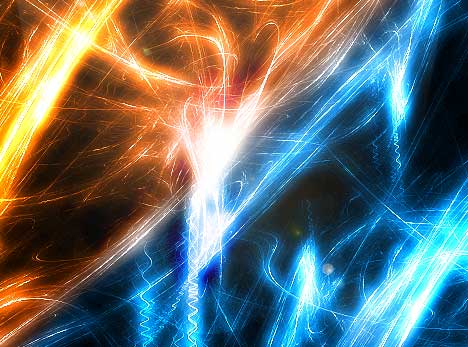 This free brush set contains 4 big brushes at resolution of 2500 pixels each. These were created in Photoshop CS4.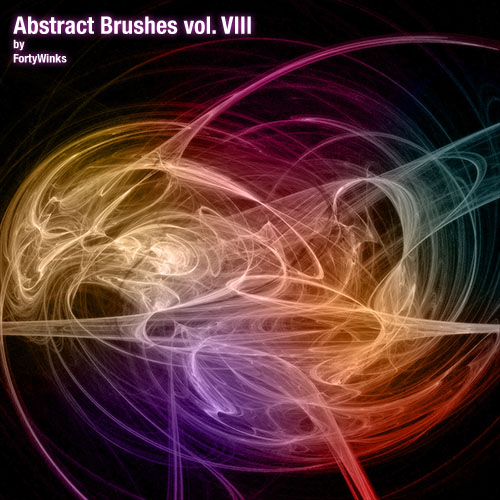 Here are 5 abstract brushes featuring scratches. They are great for making grungy backgrounds for your projects.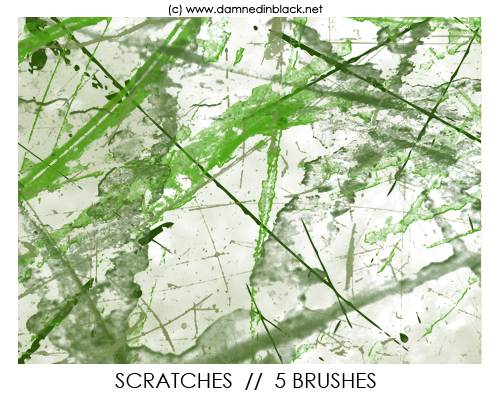 As its name suggests, This set of 7 brushes are made using blown ink. Compatible with Photoshop CS2 and newer versions.
This set of grunge brushes includes 18 ultra high-resolution tree bark textures. These are ideal for creating grunge backgrounds in your creative projects.