26 Annual Report Examples for Your Inspiration
This is actually an old post about annual report examples. We have come up with a most updated roundup of best annual report design examples. Please check that link to get more inspiring ideas.
I am currently working on an annual report design project. That was why I was out looking for some annual report examples online that I could use as inspiration for my project. The examples I found were too beautiful not to share. So here they are. I picked only the recent annual reports (that means, 2007 or 2008 annual reports) so we could see the trends and what other designers have been using in their designs. Although there are some exceptions, I cannot resist the temptation of putting these annual reports in this list because they just look really awesome even if they are five years old or so already.
Would you believe that I  actually had a creative block when I started working on this annual report project but just looking at some of these annual report examples, I was able to get back into the groove? Yes, these designs are really inspiring that I am pressured to share them with you as well.
So here are what I believe are the best of the recent annual report examples that I have seen so far. If you have other resources that you think are better than what are posted below, please leave a comment at the end of this post and do not  forget the link where we could find these resources and hopefully, we will be able to add them on this list. So without much further ado, here are 26 beautiful annual report design examples and I gathered from around the world wide web.
---
INSPIRING ANNUAL REPORT EXAMPLES
01 – Rossendale Borough Council Corporate Plan
The spiral wire used to bind this report makes it look less formal but yes, it separates this report from the traditional ones which usually have perfect binding or saddle stitched.  The shade of  yellow used for the cover is also very attractive that no one would surely miss or ignore this Annual Report.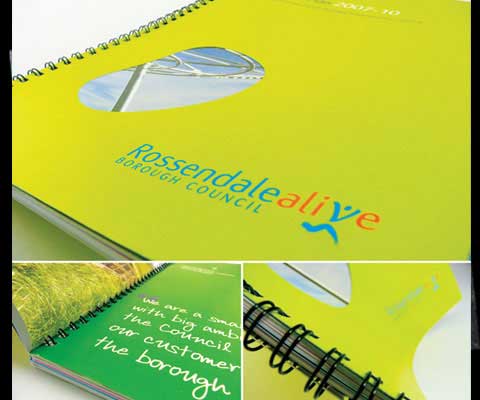 02 – YWCA of Adelaide Annual Report 2006/07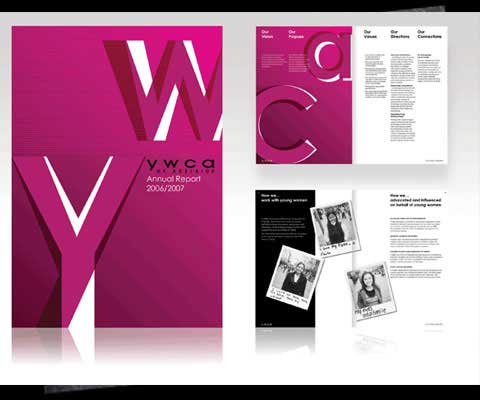 03 – Palmetto Annual Report
04 – SPAM Annual Report
05 – British Council Annual Report 2007-2008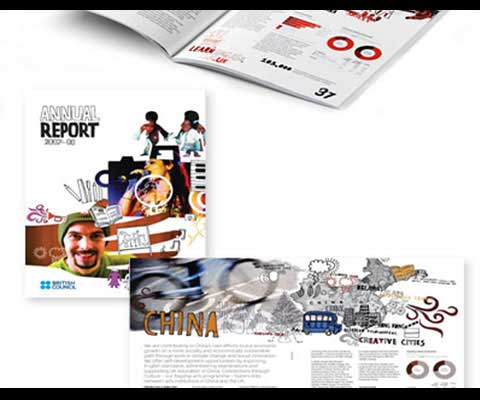 06- Gertrude Street Annual Report
07 – Workshop for Civic Initiatives Foundation 2006 Annual Report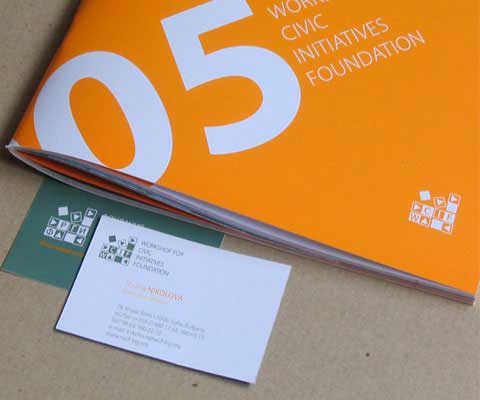 08 – The New School Annual Report
09 – Calgary Society for Persons With Disabilities 2008 Annual Report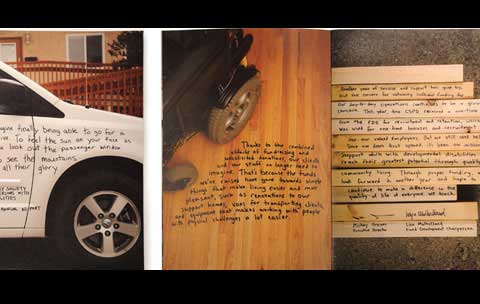 10 – Edwards Lifesciences 2004 Annual Report Design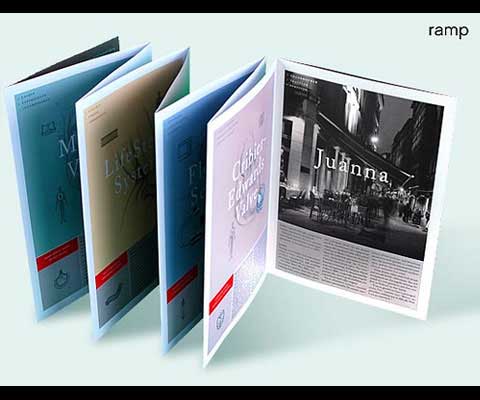 11 – British Council 2006 Annual Report
12 – City of Sydney Annual Report
13 – Micrel 2006 Annual Report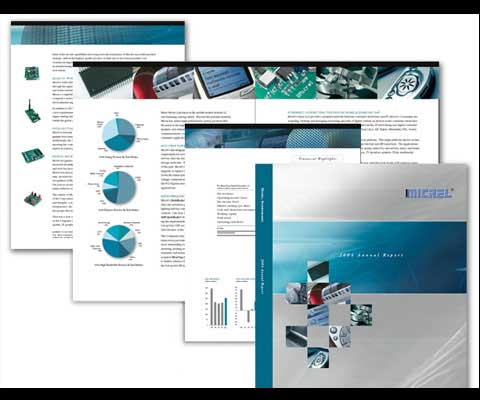 14 – EFMD Annual Report 2006
15 – University of California Press Annual Report
16 – Brooklyn AIDS Task Force Annual Report (2004-2005)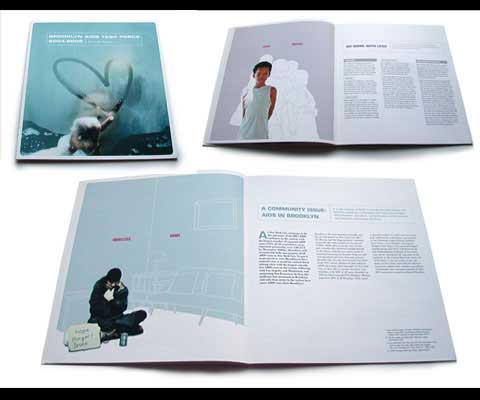 17 – Gruen Brewery Annual Report Design by justcreativedesign.com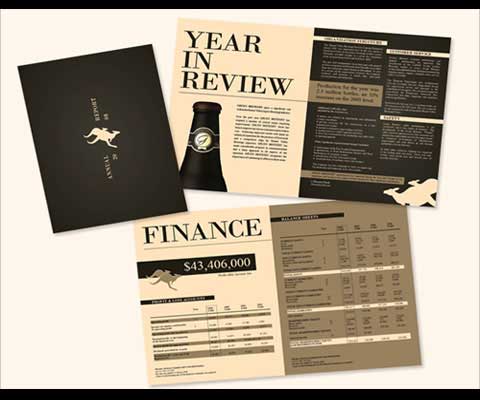 18 – Leargas 2007 Annual Report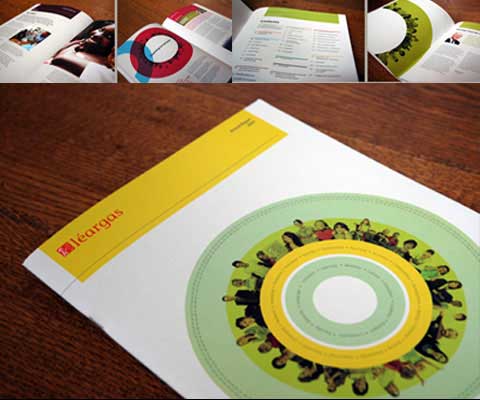 19 – Gleaners Annual Report
20 – OXFAM 2008 Annual Report
21 – Annual Report of the Professional Footballers' Association
22 – Kodak 2007 Annual Report
23 – Oculus Annual Report 2007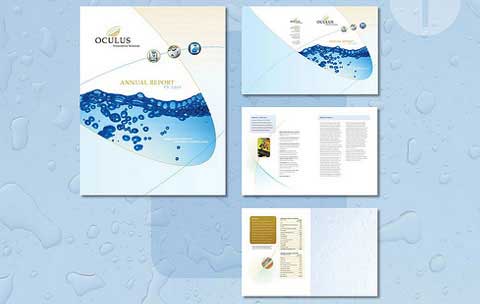 24 – SRS Labs 2003 Annual Report Design
25 – New Century Financial 2005 Annual Report Design
26 – Legal Services Ombudsman Annual Report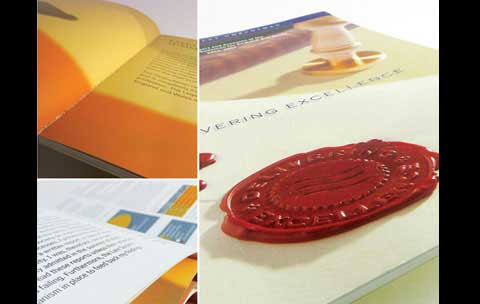 Related Free Design Resources