300+ Cool Background Patterns from Behance
Background patterns are very useful in web design. You can instantly improve a rather boring appearance of a website and make it more lively, for example, by just changing the background using cool patterns. You may also try changing the look of your twitter account using background patterns to make it stand out from other twitter accounts. For some people, the use of patterns does not stop there. There are actually many uses of background patterns.
For one, background patterns are used as textile prints and we see these cool patterns in clothing such as shirts and sweaters, bags and even shoes. I am also seeing a lot of background patterns being used to print textiles for swimwear. Bags, such as those by Jansport, are also sporting some nice background patterns lately.  Billboards and other print ads are also using background patterns as well as graphic prints as you can see in the examples below.
---
Download Background Patterns from Behance
In this post, we are going to feature the beautiful background patterns and prints we saw at Behance Network. Behance Network is a free platform where creative professionals showcase their portfolio or design work. The background patterns we found in this site are so lovely that we decided to showcase them here. The patterns that you are going to see in this post are copyright of their respective owners. If you want to use any of these patterns, please check out the terms of use from the authors.
10 Flowered Patterns
[ DOWNLOAD ]
6 Pattern Mix
[ DOWNLOAD ]
10 Pattern Illustrations by Deanne Cheuk
[ DOWNLOAD ]
2 DK and EXE Logo Pattern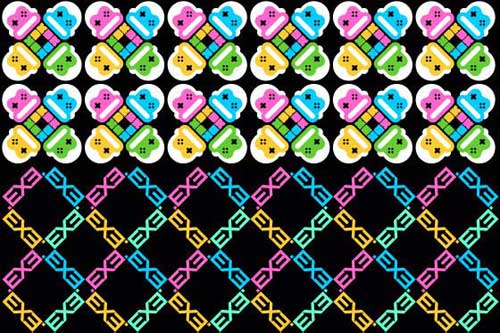 [ DOWNLOAD ]
12 Funky Patterns
[ DOWNLOAD ]
Your health, is in your environment!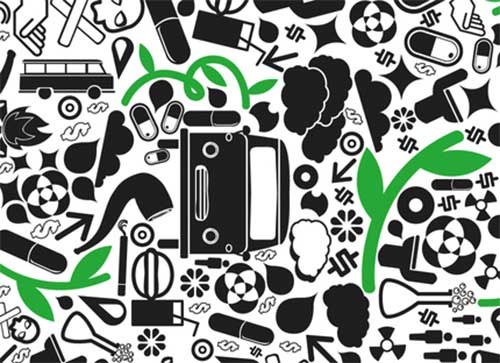 [ DOWNLOAD ]
4 Pattern Designs
[ DOWNLOAD ]
5 Patterns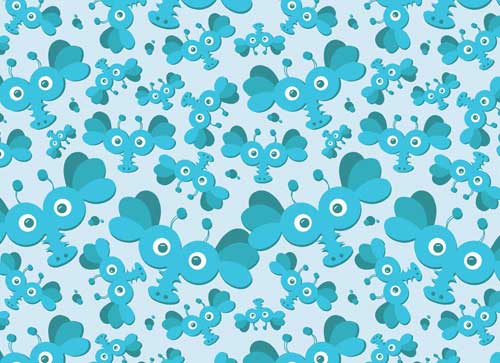 [ DOWNLOAD ]
13  Pattern Mix
[ DOWNLOAD ]
4 Owl Patterns
[ DOWNLOAD ]
2 Funky Patterns
[ DOWNLOAD ]
10 Kids Patterns
[ DOWNLOAD ]
Psychedelic Apples of Death Patterns
[ DOWNLOAD ]
2 Ornament Patterns
[ DOWNLOAD ]
6 Patterns
[ DOWNLOAD ]
12 Pattern Designs for Textiles & Packaging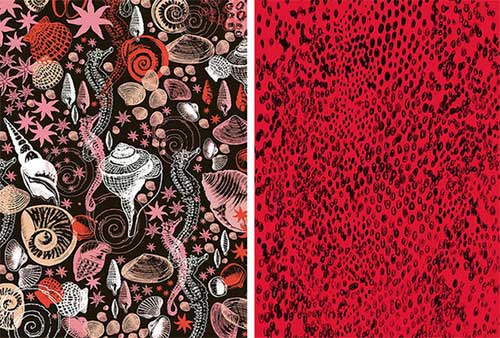 [ DOWNLOAD ]
3 Abstract Patterns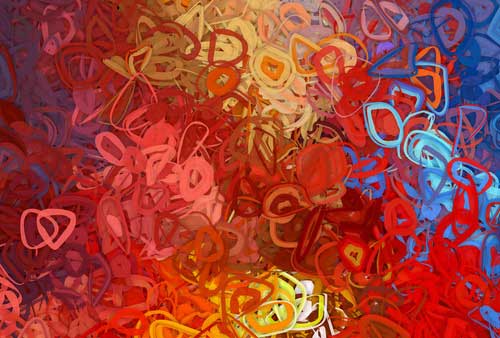 [ DOWNLOAD ]
41 Lovely Mixed Patterns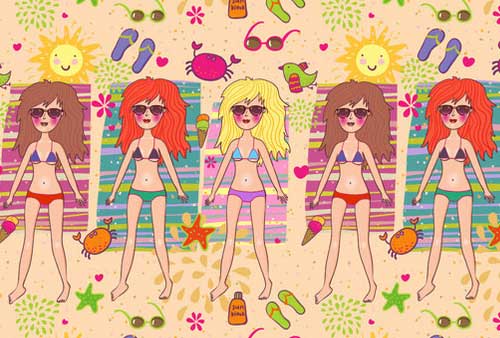 [ DOWNLOAD ]
11 Algorithmic Abstracts
[ DOWNLOAD ]
3 Typograhic Patterns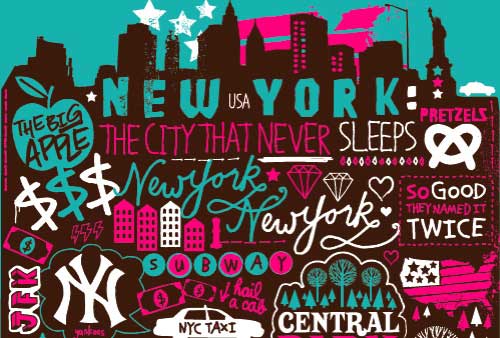 [ DOWNLOAD ]
5 Birds Patterns
[ DOWNLOAD ]
4 Octopat Patterns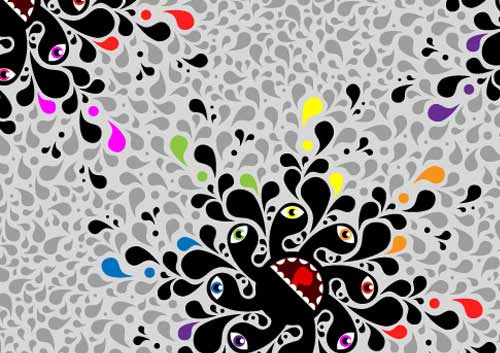 [ DOWNLOAD ]
4 Prints for Swimwear
[ DOWNLOAD ]
5 Repeat Patterns
[ DOWNLOAD ]
7 Sketchbook Patterns
[ DOWNLOAD ]
5 All Over Prints
[ DOWNLOAD ]
3 6×6 Seamless Patterns
[ DOWNLOAD ]
3 Patterns
[ DOWNLOAD ]
4 Graphic Patterns
[ DOWNLOAD ]
36 Wallpaper Patterns
[ DOWNLOAD ]
Related Free Design Resources