25 Beautiful Brush Script Fonts With Handwritten Look
Brush script fonts remains to be one of the hottest and most sought after typefaces by designers, especially those in the packaging and logo design. Using  a nice brush script font can instantly add interest and creativity to your design because of their natural hand written look. Brush script fonts also give designs a more personalized feel and thus, better communicate with your target audience or market. Thus, to help you look for high quality brush script fonts that you can use in your projects, here are our roundup of what we believe are very useful typefaces that could let you achieve the style and look that you want for your designs.
The first 12 entries are the free ones so feel free to collect them and use them in your non-commercial projects. (Although some of them can be used for commercial purposes as well. If that is the case, then make sure to check the license available for a particular type). However, there are times when using free fonts can be limiting as we all know that the better looking and higher-quality fonts are the ones that are not free (although this could not be the case all the time!). And, most of the time, the nice free stuff are not allowed for commercial uses.
So, we decided to also gather the premium commercial fonts that are very attractive yet reasonably priced. If you are getting some amounts from your client or if your client is willing to pay for a license for a certain font, then using one of these could help you get better results.
---
FREE BRUSH SCRIPT FONTS TO COLLECT
So without much further ado, here are 25 good-looking free (and premium) hand drawn brush script fonts that you can use for your projects.  As usual, we hope that we are able to help you find free but quality design resources or at least inspire you with this gallery.
Holmes 207
[ DOWNLOAD ]
Brush Tip Texe
[ DOWNLOAD ]
Quilted Butterfly
[ DOWNLOAD ]
Reklame Script Font
[ DOWNLOAD ]
Silkroad Font
[ DOWNLOAD ]
Lobster Font
[ DOWNLOAD ]
Levi Brush Font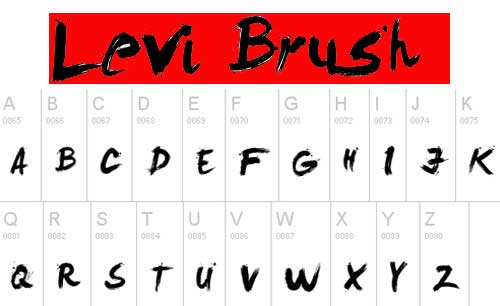 [ DOWNLOAD ]
Japanese Script Brush Font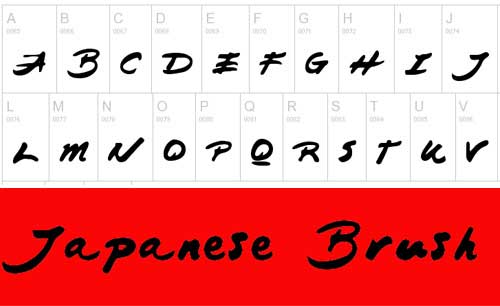 [ DOWNLOAD ]
Appo Paint
[ DOWNLOAD ]
Chinela Brush Font
[ DOWNLOAD ]
Broken Stick Brush Font
[ DOWNLOAD ]
Fireball Free Font
[ DOWNLOAD ]
MORE (PREMIUM) BRUSH SCRIPT FONTS
If you did not find the brush script fonts that you are looking from the selection above, then the following fonts could be the answer to your needs. These brush script fonts are not free, however but they all look professional and worth purchasing to achieve better looking designs. In fact you might have already seen some of these fonts being used for logos and packaging designs since they easily make designs interesting creative.
Tomate
[ DOWNLOAD ]
Chocolate
[ DOWNLOAD ]
Candy Script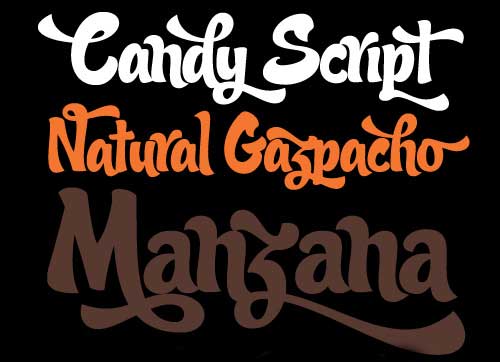 [ DOWNLOAD ]
Quiff
[ DOWNLOAD ]
Mousse Script
[ DOWNLOAD ]
Bello
[ DOWNLOAD ]
Kari Display
[ DOWNLOAD ]
Metro Script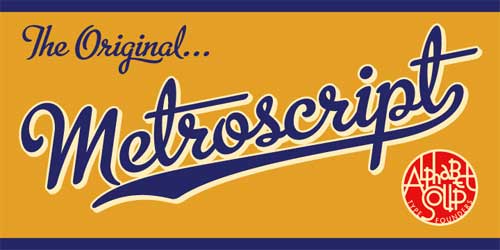 [ DOWNLOAD ]
Palazzo
[ DOWNLOAD ]
Kinescope
[ DOWNLOAD ]
Coffee Script
[ DOWNLOAD ]
Semilla
[ DOWNLOAD ]
Sugar Pie
[ DOWNLOAD ]
Related Free Design Resources