170+ Free High-Res Carpet Textures to Download
Carpet textures are being used by digital artists, interior designers, graphic designers for making 2D and 3D renditions. For example you can use carpet texture in creating a realistic model or design of an office or home interior.
Images of carpets are also useful as background for your web banners, websites, e-greeting cards. Using these textures can add dimension and interest in a rather plain and flat design. Carpet textures may also be used for your printables such as journal cards, post cards, greeting cards, and even invitation cards.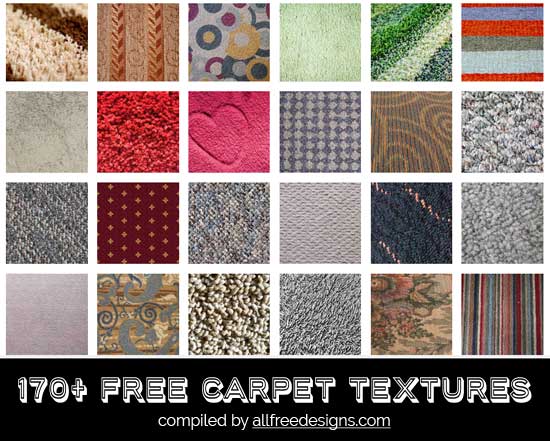 So today, I am rounding up several high-quality carpet patterns and textures that you may download and use in your work for free. These images are high-resolution while some are patterns and styles that are seamless or tile-able.  I hope you guys will find some good use for these free design resources. If want more carpet and rug textures, visit also our previous post.
Terms of Use: Most of these images are either licensed under a Creative Commons or public domain photos.
---
170+ FREE CARPET TEXTURES TO DOWNLOAD FREE
The textures below are classified into three. The first group are textures that you can download in pack while the second group are seamless patterns that you can use to create backgrounds in Photoshop. The third group consists high-resolution single photos and images. To download only the textures that you want, click on the preview image.
I. FREE CARPET TEXTURES IN PACK OR SET
01: 50+ Free Carpet Seamless Patterns and Textures
02: 20+ Textures of Rugs and Carpets from Mayang
DOWNLOAD
03: 12 Free Carpet Background Textures from Plain Textures
04:  8 High-Resolution Green Carpet Background Textures
05: 3 Gray Carpet Texture Pack
06-  6 Brown-Purple carpet Textures
II. CARPET TEXTURES AS SEAMLESS PATTERNS
07: 4 Red Carpet Patterns
08: 15 Carpet Tile texture Pack
DOWNLOAD
09: 9 Seamless Carpet Patterns in Vintage Style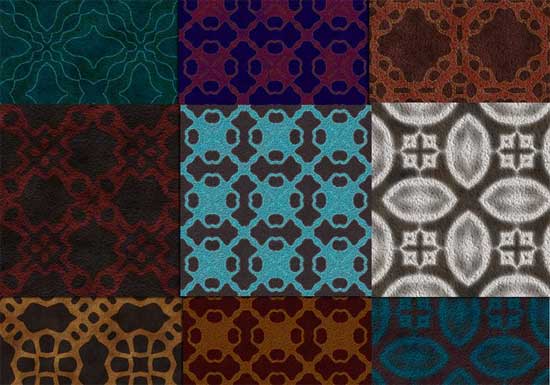 10: Hard Carpet Photoshop Styles
III. CARPET TEXTURES- SINGLE IMAGE
The next 30 entries are high-resolution images of carpet texture. The images are either close-up photos or flat while some are three-dimensional. Unlike the previous entries, these textures come as single image and they do not tile if you use them as background image for your layout. To download, click on the preview image.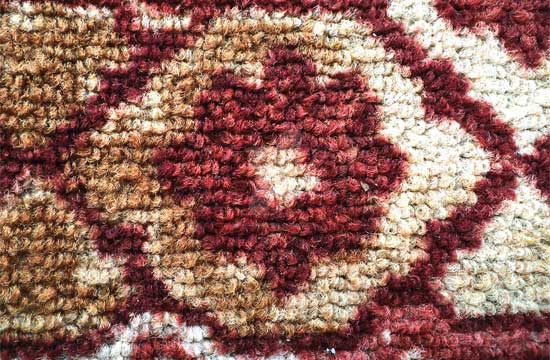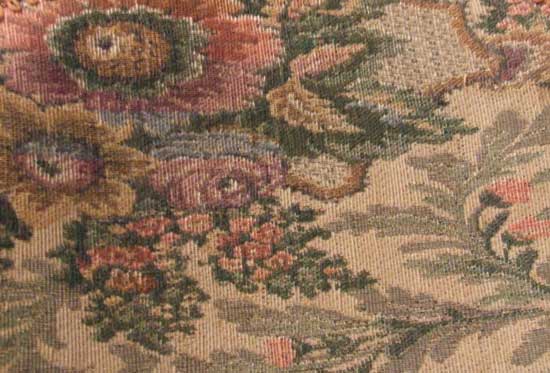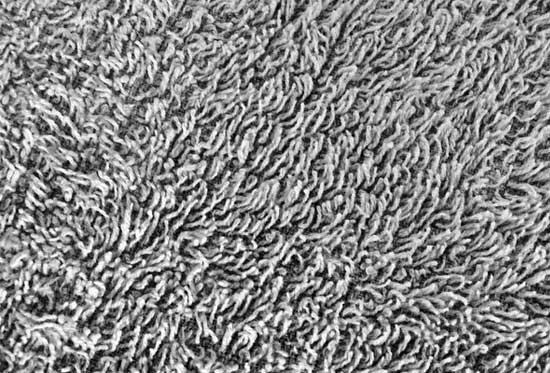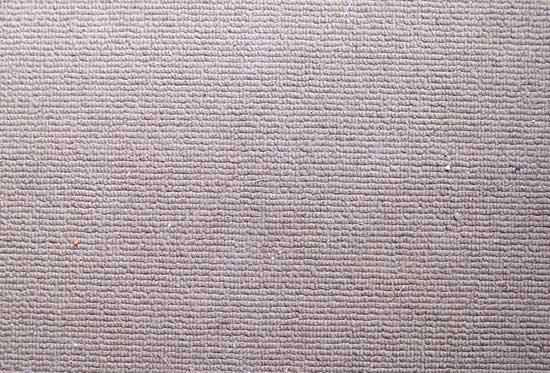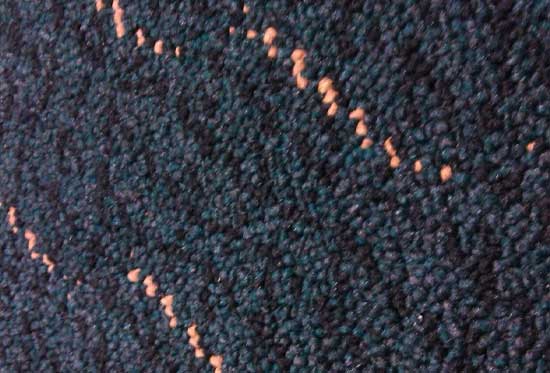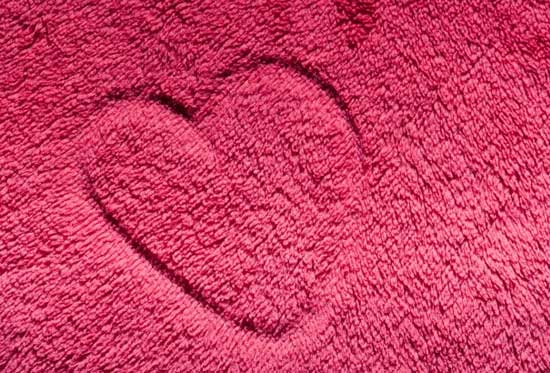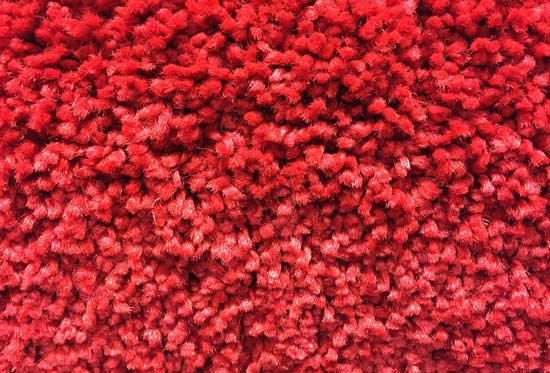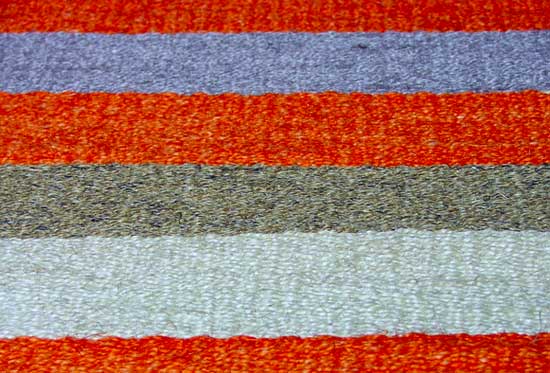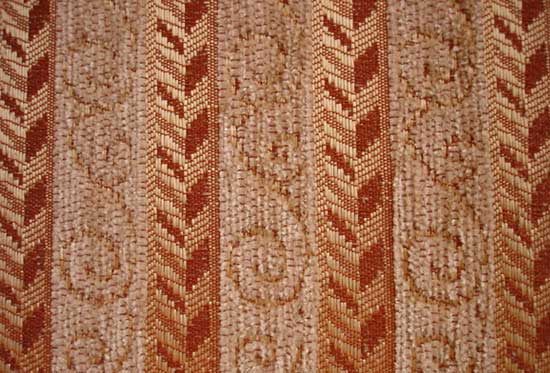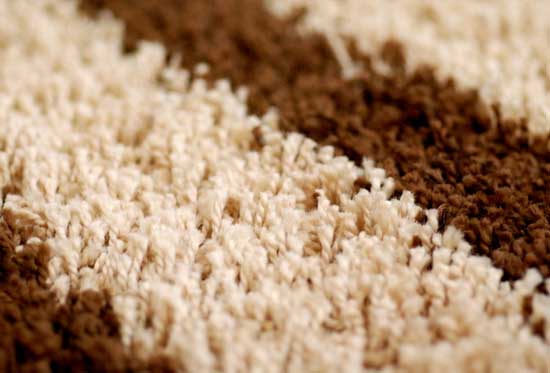 Related Free Design Resources