23 Merry Christmas Desktop Wallpapers
Soon, it will be Christmas once again. To feel the spirit of this season and to keep us reminded of the Holidays, we once again bring you a collection of beautiful Christmas desktop wallpapers. Choose from different designs featuring Christmas trees, Christmas balls, winter landscapes, bright lights and other elements that remind us of this joyful season.
Of course for people like us who spend much of our time in front of our computer having a Christmas-themed wallpaper is one of the best ways to feel the Holiday Season. Christmas Season is usually associated with decorations like Christmas Trees, Snowy scenes, bright and twinkling lights, Snowflakes, Santa Claus, among others.
This roundup includes 23 high-resolution Christmas desktop wallpapers that you can display in your desktop. The minimum size of these wallpapers is 1024 pixels wide and most are suitable for widescreen and high definition screens. I hope you enjoy viewing these wonderful wallpapers. Have a Merry Christmas!
---
23 CHRISTMAS DESKTOP WALLPAPERS TO DOWNLOAD
To get the Christmas desktop wallpapers that you want, simply click on the preview image. In the new page, you will have the option to download the high-resolution of these wallpapers. Be sure to choose the appropriate size for your monitor. Warning, right-clicking on the preview image and saving them to be used as wallpaper will not give you the best possible image for your desktop.
Sparkling Red Christmas Balls
[ DOWNLOAD ]
Merry Xmas
[ DOWNLOAD ]
Wishing You Magic This Christmas and Always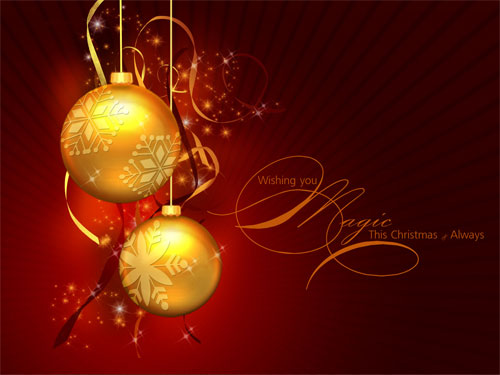 [ DOWNLOAD ]
Starry Christmas Tree in Red Background
[ DOWNLOAD ]
Decorated Christmas Ball in Green Background
Happy Christmas Green Wallpaper
[ DOWNLOAD ]
Merry Christmas in Gold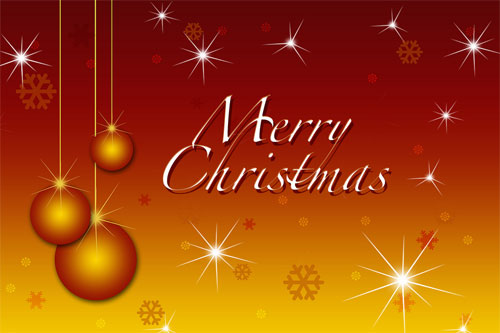 [ DOWNLOAD ]
Merry Xmas Wallpaper 4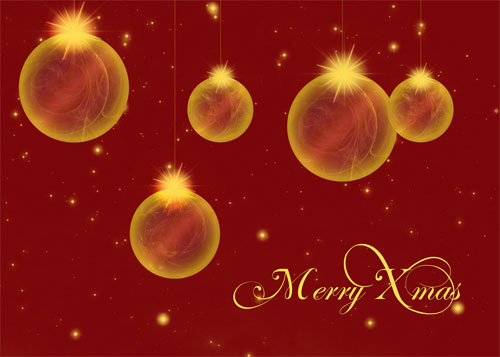 [ DOWNLOAD ]
The Traveling Christmas Tree
[ DOWNLOAD ]
Simple Illustrated Christmas Tree in Blue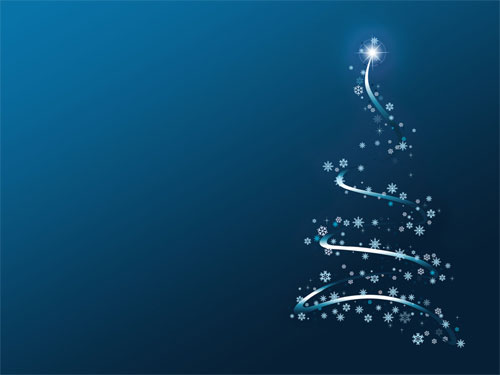 [ DOWNLOAD ]
Colorful Christmas Balls
[ DOWNLOAD ]
Merry Xmas
[ DOWNLOAD ]
Orange Christmas Balls
[ DOWNLOAD ]
Red Christmas Balls and Star in Snow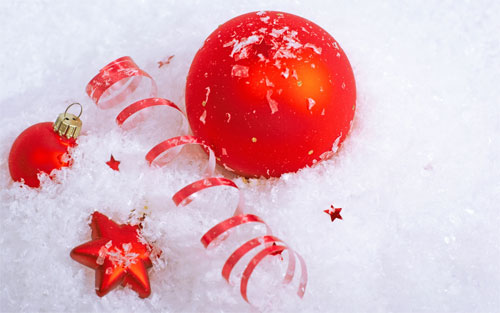 [ DOWNLOAD ]
Retro Christmas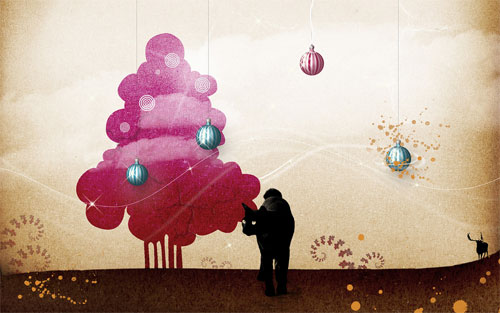 [ DOWNLOAD ]
Blue Christmas
[ DOWNLOAD ]
Simple Typographic Christmas Wallpaper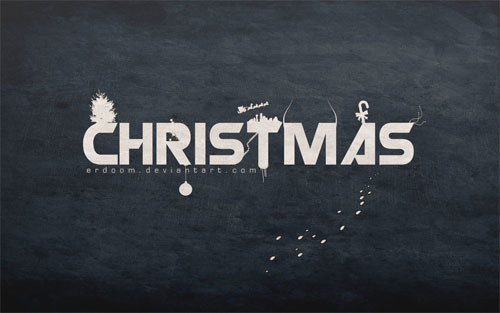 [ DOWNLOAD ]
Christmas Tree
[ DOWNLOAD ]
Merry Xmas in Red and Gold
[ DOWNLOAD ]
Happy Christmas Wallpaper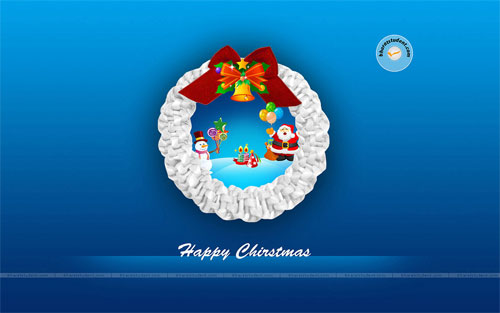 [ DOWNLOAD ]
Related Free Design Resources