20 Fresh and Creative Corporate Identity Designs
In creating a corporate identity or branding identity design (some also call it visual identity), consistency is one of the most important aspect that designers should consider.  From logo design, to  stationery and brochures as well as web design, there must be consistency in terms of color and elements used in the layout.
Each and every brand, from the smallest business website to corporate giants such as McDonald's and Adidas, need a set of branding rules to maintain their identity.
When designing a corporate identity, it is also important to have a design brief, especially if more than one designer is involved in the design work. A design brief should summarize the research phase, stating the target audience(s), messaging objectives, values and mission of the brand/. It should also details the budget, project schedule, file formats for delivery, and other practical needs.
---
CORPORATE IDENTITY DESIGNS FOR INSPIRATION
If you are a graphic designer facing the task of conceptualizing a corporate identity design, then here are some excellent examples of a well-designed and carefully planned corporate identity designs from around the web where you can draw inspiration from. To view each set in detail, just click on the link below the preview image.
One Degree Corporate Identity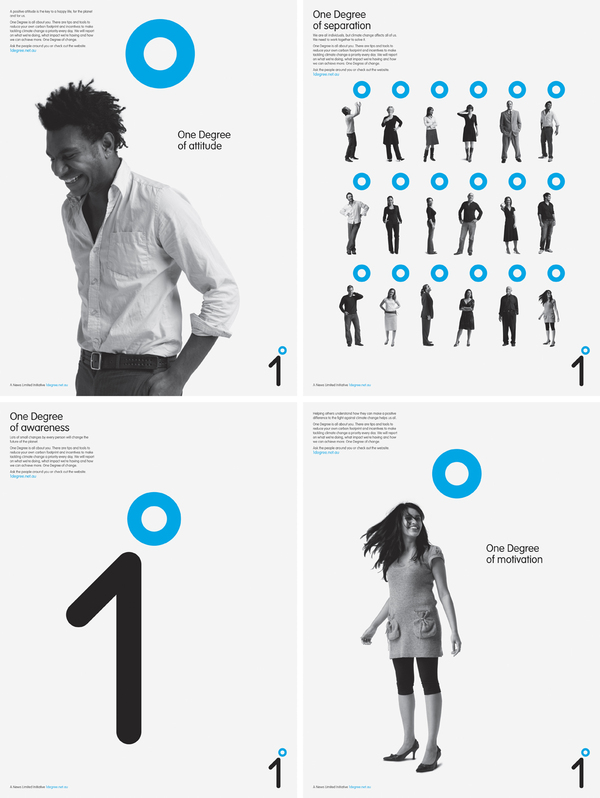 [ SOURCE ]
Valens Energy Drink Corporate Identity
The idea was to create an energy drink brand with a healthier and more luxurious image. The work included everything from the logo to the packaging, the guidelines, the stationery, the advertising posters and so on.
[ SOURCE ]
FA Tower Co Identity Collateral
This corporate identity articulates strategy and positioning, extending the look and feel into marketing collateral, signage, website, and guidelines. The new graphic identity builds on the traditional strengths of the brand and signals TowerCo's commitment to leading the industry in Tower Ownership.
[ SOURCE ]
Avivo Corporate Identity
Avivo is an interactive company based in Slovenia. Among services is IT production for next generation multimedia application based on Silverlight, WPF and mobile applications.
[ SOURCE ]
 City of Melbourne Identity
[ SOURCE ]
 ITI Branding
Appearing different on every surface, the visual expression is a representation of life, freedom and possibilities.
[ SOURCE ]
Sundance Gourmet Coffee Visual Identity
Sundance business cards, mug and cups, paper bag, loyalty card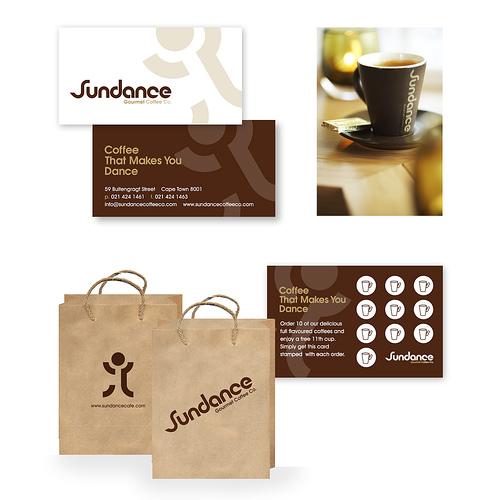 [ SOURCE ]
Corporate Identity for Chempaq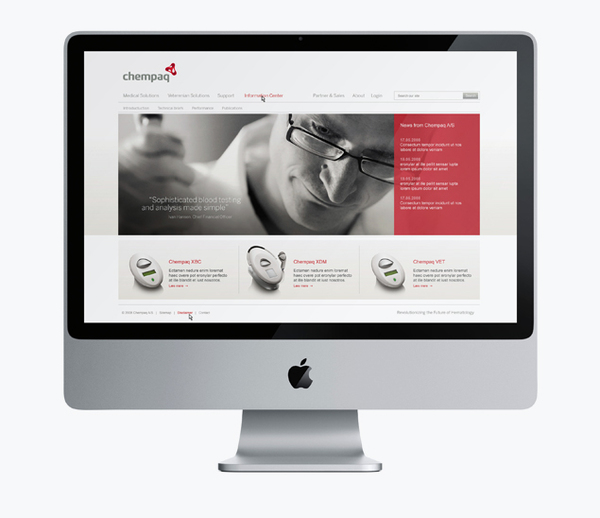 [ SOURCE ]
Vivia Ambiental Sanitation and Waste Company
Renovation and continuity were the keywords in creating the visual identity for this company.
[ SOURCE ]
Corporate Identity for Baba Studio
[ SOURCE ]
Haarlems Uitgevers Bedrijf — Corporate Identity
Bella Sicilia Corporate Identity
Company was founded in 1997 and concentrated its attention on outsourcing production and export of high quality sicilian food. All products are characterized by the absence of chemical additives and are the result of a selection of excellent quality raw materials prepared with age old farmhouse recipes that reflect Sicilian's cooking traditions and gastronomic heritage.
[ SOURCE ]
Corporate and Brand Identity for Zap
Zap is Brazil's top online classified ads portal. In order to establish Zap in the market quickly, Zap need a strong and distinctive identity that conveys diversity, flexibility and movement.
[ SOURCE ]
Netherlands Maritime Campus Identity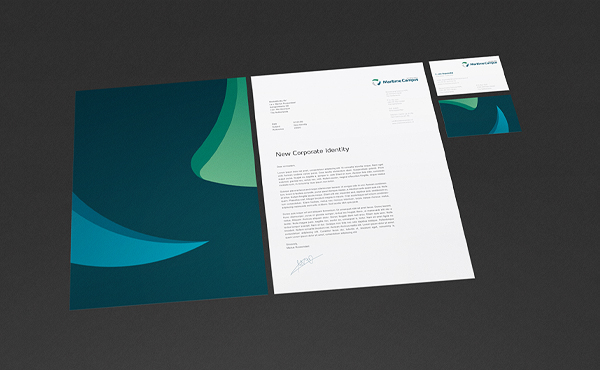 [ SOURCE ]
Godiva 3PM Corporate Identity
[ SOURCE ]
 GYÁR Branding and Identity Work, 2010
[ SOURCE ]
One Hundred Branding
[ SOURCE ]
People Love Music Visual Identity
[ SOURCE ]
Neal Accountants Corporate Identity
[ SOURCE ]
Metrio Coffee Brand Identity
The combination of the name, the traditional themes and selected colors (brown, coffee, silver, blue, gold) compliment the overall design and gives the brand the classical, fresh and simple perspective it requires to make its mark.
[ SOURCE ]
Related Free Design Resources