30 Cool Macro Photography Ideas and Examples
If you are new in macro photography, then here are cool macro photography ideas and examples to draw inspiration from. Macro Photography, also known as Photomacrography, is a method of getting close-up pictures using specialized camera lenses. In short, it is the process of taking photos of small objects at reproduction rations of one times or greater. Macro photography can be used to capture things around us.
Among the most popular things that photographers pick as subject for macro photography are the trees, the flowers, insects, and other things that reveals Nature's beauty in all shapes and sizes. Some also prefer to photograph things that are not so obvious with our eyes, such parts of the body like the eyes, water splashes, drops and dews and a lot more.
Professionals define "macro" as the ability of a lens to produce an image that is as big (or bigger) on the digital sensor as it is in real life. This is where the term "life size" or "1:1 magnification" came from. Macro photography does not involve "zooming" or getting closer to a subject. Instead, photographers rely on the lens itself to magnify the image that will be projected onto the image sensor or film.
There are many techniques used in taking macro photography. If you are interested to learn this type of photography, then you might want to read this very good tutorial on macro photography.
You can also view some basic macro photography tips over at Digital Photography School.  These tips are useful even for those who want to try macro photography using compact cameras. You will learn the proper composition, lighting, aperture settings, focusing, and many more.
Meanwhile, you might be interested in this stunning collection of macro photography ideas and pictures taken by various artists from different sources. All of these macro photography ideas have a link to their respective source. Click on the preview image to view these macro pictures in high-resolution. All of the images you find in this gallery remain the copyright of their respective owners. Spend some time viewing their portfolio. Who knows you'll find more interesting pictures from their galleries.
---
30 INSPIRING MACRO PHOTOGRAPHY IDEAS
01 -Macro Flower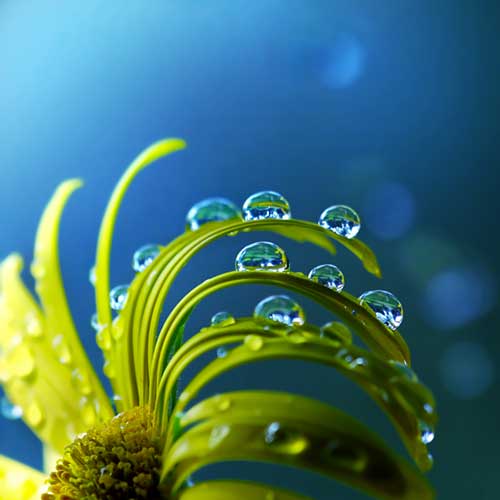 02 -Macro Dew
03 -Macro Rose Flower
04 – Flower Seed
05 -Pink Rose Flower Macro
06-The bodyguard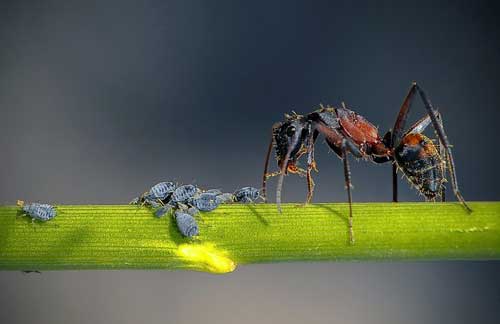 07 -Dandelions Close-Up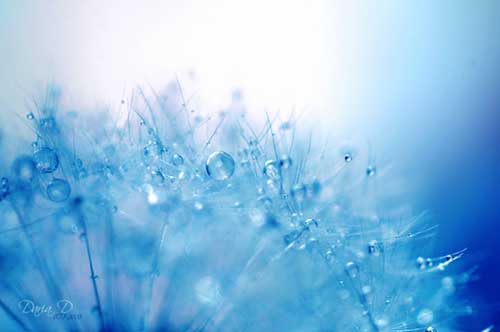 08 -Spiral Time
09 – Fly without Wings
11 – Lady in Red
12 – Green Eyes
13 -Climbing with elegance
14 -Trio
15 -Cocoon
16 – Eye of a Tokay Gecko
17 -High-Tech Jumper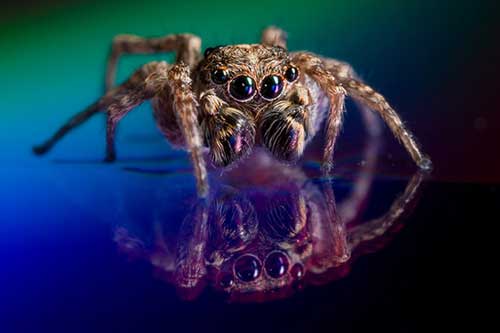 18 -Yellow Paper Wasp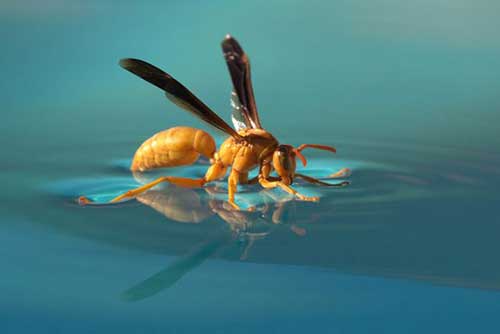 19 – Super macro of a Housefly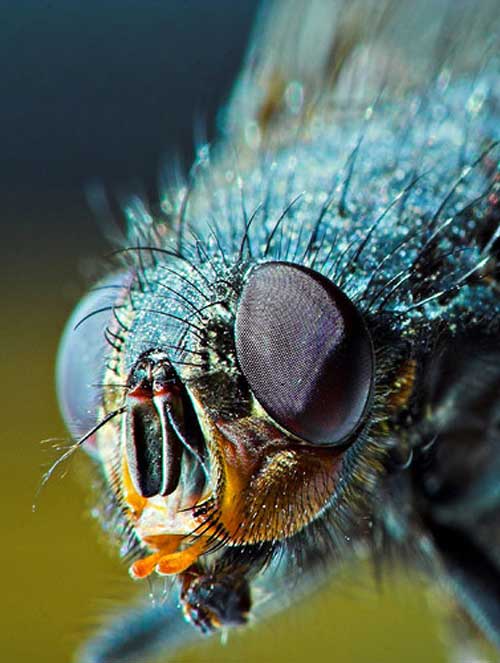 20 -portrait of a red veined darter, which is full of dew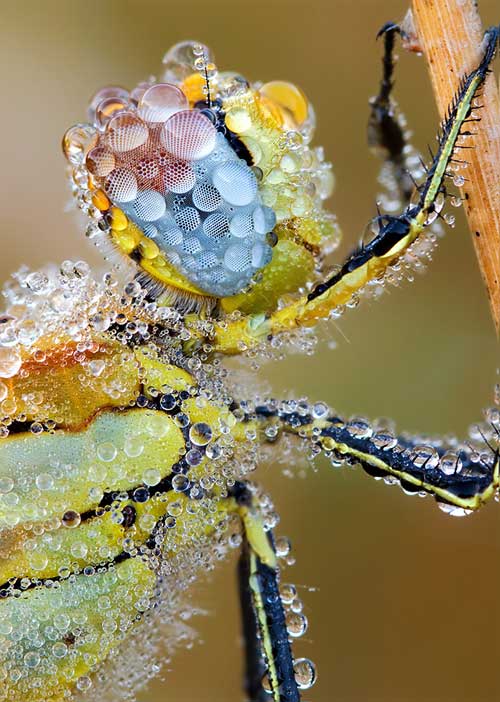 21- Nephilia Madagascariensis, Ranomafana National Park, Madagascar
22 – A Fly Shot Napping…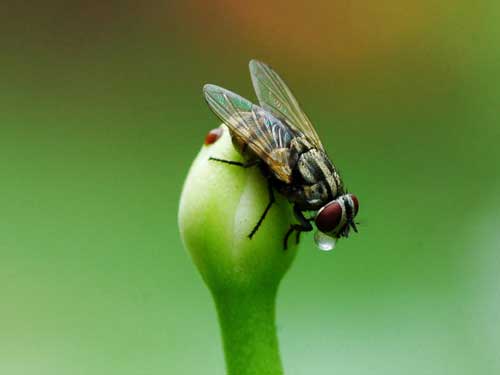 23-5S Vista Sight
24 – Almost Hidden
25 -The Robber Fly
26 -Angry Eyes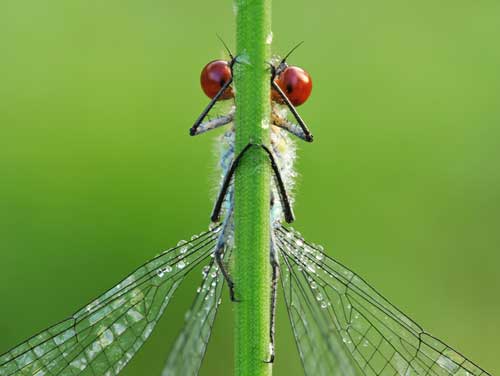 27 -Hiding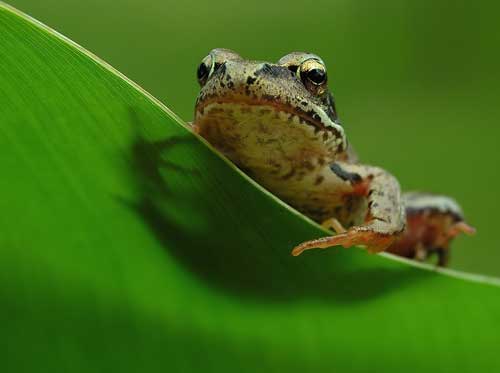 28 -High-Tech Jumper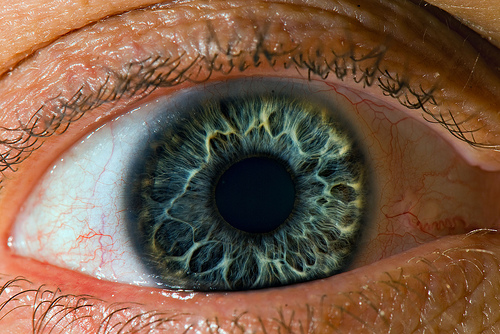 29 – Flower Bud Macro
30 – Miniature Worlds in Macro
Related Free Design Resources