200+ Free Old Paper Textures for Vintage Effect
Aside from wood textures, the other texture type  that is equally gaining popularity among designers and hobbyists are old paper  textures. Today, good quality paper backgrounds are a must in any designer's toolbox. So, in this roundup, I am going to provide links to impressive high quality old and vintage paper textures that you can use in your projects.
Starting from grungy to old paper backgrounds to old cardboard, there are more kinds of papers to check out. Use these paper backgrounds to make grunge theme of web background or as background to your digital scrap booking projects. You can also add these items to add texture to any design using layers in Photoshop.  Most of these textures carry Creative Commons License. I hope you will also find these paper background textures useful.
If you wish to collect more textures like these, browse our collection of free lined paper texture backgrounds.
200+ FREE OLD PAPER TEXTURES TO DOWNLOAD
To download the set that you want, simply click on the title of each entry (in blue text).
 Grungy High Resolution Paper Textures
This set of free old paper backgrounds includes six high-resolution grungy and crumpled paper backgrounds. You may download and use these textures for free. Full size of these textures are 2005 by 3000 pixels each.
High Resolution Plain and Grunge Paper Textures
A set of 10 free high-resolution old paper textures in 2 sets (plain and grunge). Resolution of each image is about 3000 pixels wide.
Grunge Paper Textures
This pack contains five large grunge and old paper images that you can use in any of your Photoshop project. The size of each image is set at around 1280 pixels by 1024 pixels.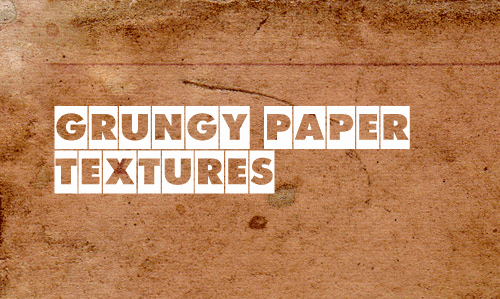 Paper and Cardboard Textures
This set contains high-resolution stock photos of old paper and cardboard. All images are licensed under Creative Commons.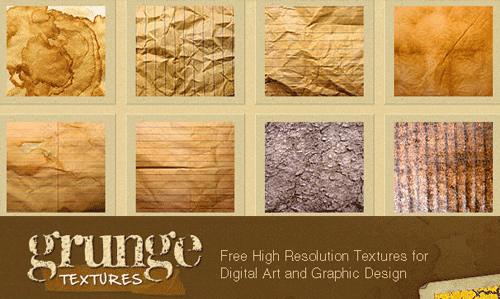 DOWNLOAD
Paper Backgrounds and Textures
This set contains 30 high-resolution old paper pictures that you can use as background. Please visit the site to download the items that you would like to download.
Fantastically Free High-Res Brown Paper Textures
If you are a fan of the distressed and craft like feel of old brown paper, then this set is for you. The five old paper pictures included in the pack are scanned from the likes of parcel wrapping, grocery bags and old envelopes. At 300 DPI each, these textures are not only useful for web design projects but also for print.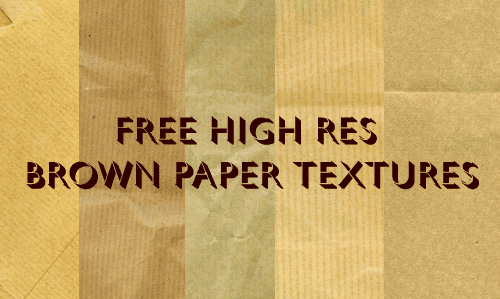 Exclusive Paper Textures
This is the first texture set released at PSDFAN for free. Actual size of each texture image is 1280 pixes by 960 pixels.
High Resolution Burnt Paper Textures
There are 19 burnt paper textures included in this set. The resolution of each image is relatively high at 1600 pixels by 1135 pixels. Some of them may need some color adjustments and cleaning up. But generally, they are fun to play with and add to your designs.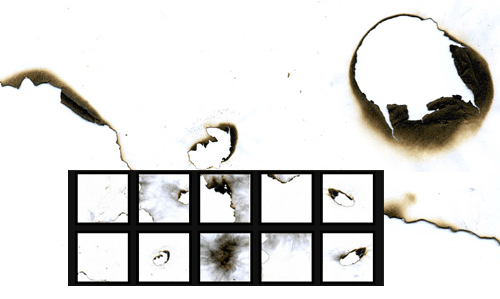 Old Book Cover Textures
The set contains 15 high resolution and absolutely free to use old paper textures from scanned images of books in various states of disrepair and sometimes decomposition.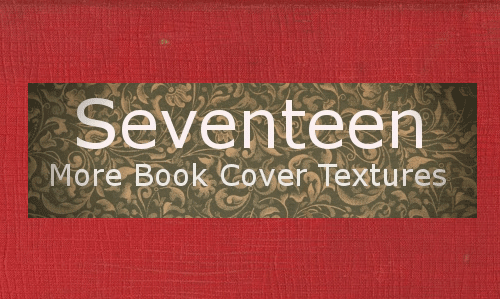 High Resolution Cardboard Textures and Objects
Cardboard textures and objects are great to give a design a raw and realistic look. You will find a variety of very high-resolution paper backgrounds and pieces that you can use in any manner you choose. You can even use these paper backgrounds and objects for commercial work without attribution. However, even if the author does not require attribution, let us give credit to whom credit is due.
Grunge Book Cover Textures
There are nine old paper textures in this pack from scans of old book covers. These book covers carry public domain license available at FromOldBooks.org. Warning: these textures are not super high-res, most are around 1200px-1500px.
Old Paper Pack
This pack contains 12 images composed of 4 old papers with ragged edges and transparent backgrounds, 4 scrolls with ragged edges and transparent backgrounds, and 4 aged paper textures all in PNG format.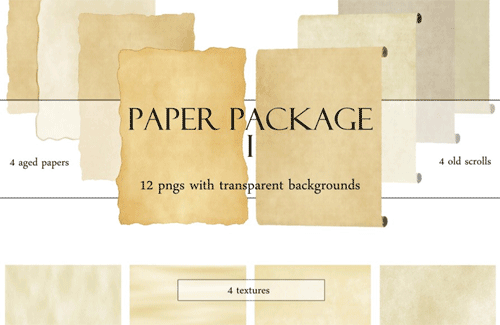 Natural Paper Texture
This pack contains nine old paper textures made from natural paper. The file is in .zip archive folder and file size is 3.4 MB. Resolution of each texture is at 1024 x 850 pixels.
DOWNLOAD
Paper Grunge Textures
This set includes five (5) large grunge paper and other miscellaneous textures. Resolution of the images are  at 749×443 pixels, 821×408 pixels, 747×443 pixels, 821×408 pixels and 816×408 pixels. Total file size is 3.1 MB.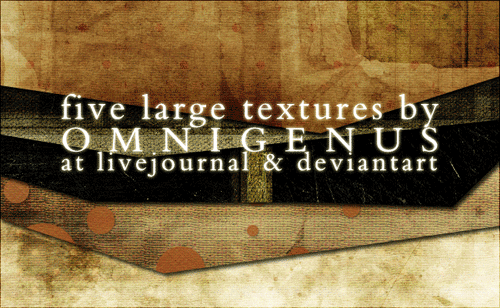 14 Large Paper Textures
A set of free textures containing old paper textures from some old papers and book pages. These are pretty useful for people who want to give their designs or general art stuff an antiquarian look.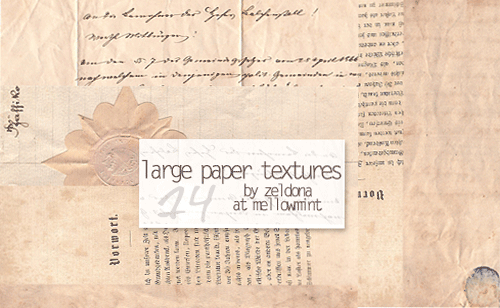 Delicate Grunge Paper – Vol.2
A new set of old paper textures that you can use for anything, from digital art, texture to background, etc.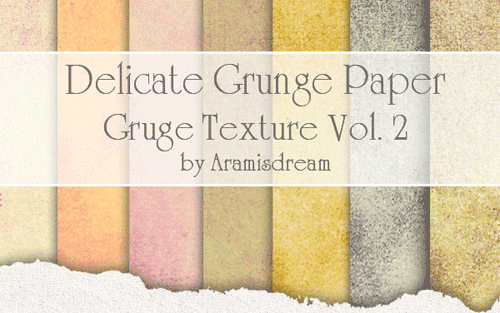 Old Paper Textures
This pack consists 160 old paper textures that are grungy, vintage, crumpled, wrinkled, stained, torn and burned!
This is an amazing collection of 160 free old paper textures from the Deviant Art site.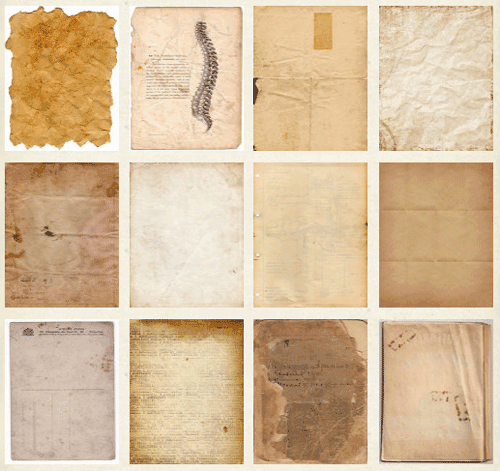 Related Free Design Resources