25 Best Examples of Typographic Packaging Designs
Here are 25 best packaging designs using typography as the main element in design. If you like these packaging designs and would like to learn more about them, just click on the text link found below each preview image.  Most of these packaging designs are from TheDieline.com, LovelyPackage.com and Behance.Net.
Packaging designs are just among the many aspects that influence consumers when buying certain products. To compete with the so many brands in the market today, a product should stand out from the rest while in the supermarkets or shops.  One of the elements used by designers to make product packaging stand out is by using purely fonts and text in their packaging designs.
Typographic packaging has been a major trend lately. You see it in almost anything. From perfume bottles, to wine bottles, and in food and restaurant packaging. This type of design puts less concern for readability and more emphasis on using type in an artistic manner. Type is combined with negative space, graphic elements and pictures, forming relationships and dialog between words and images. Likewise, using this style of packaging gives the product a modern and fresh look.
---
EXAMPLES OF PACKAGING DESIGNS WITH BEAUTIFUL TYPOGRAPHY
If you need some inspiration in designing your brand with the use of beautiful typography, then you have come to the right page. Below, you will find 25 examples to give you ideas on come up with typographic packaging designs. I hope you will find this collection useful and inspiring.
01- OZ Vodka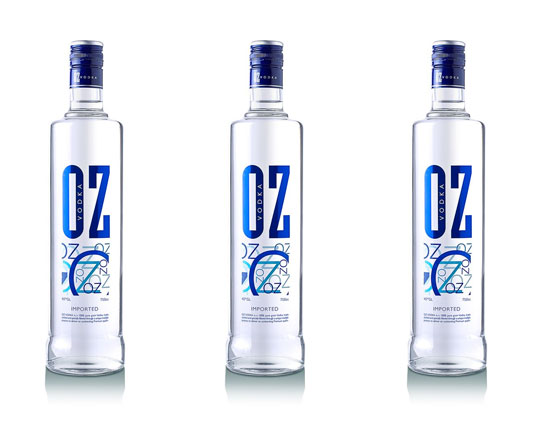 02– Azita's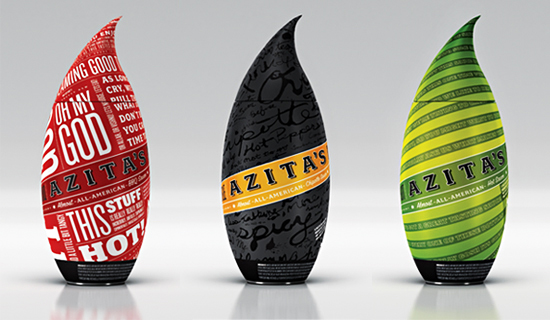 03- Soso Salt
04- Toasts-It
05- Hartford Reserve
06- Sivaris Rice
07- Function lab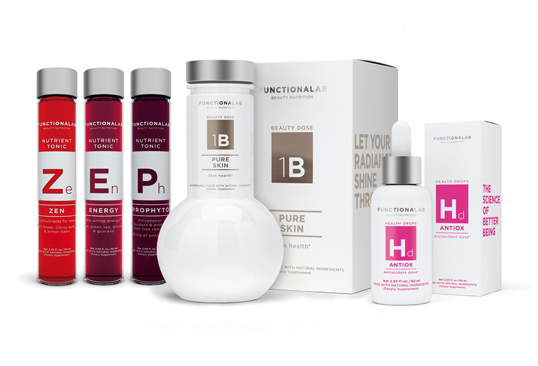 [ SOURCE ]
08- Happy Planet Shots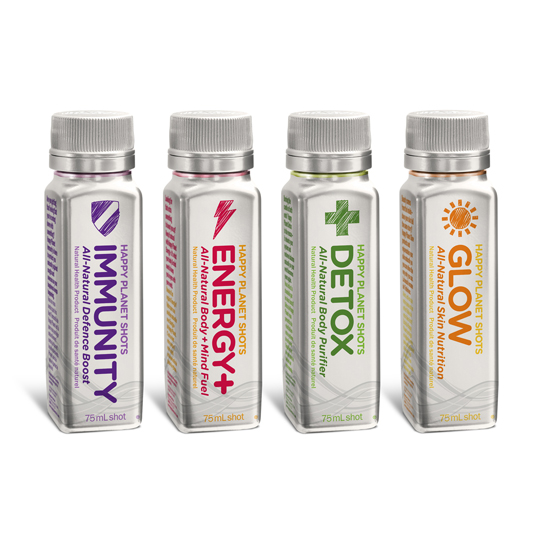 [ SOURCE ]
09- Graphos Playing Cards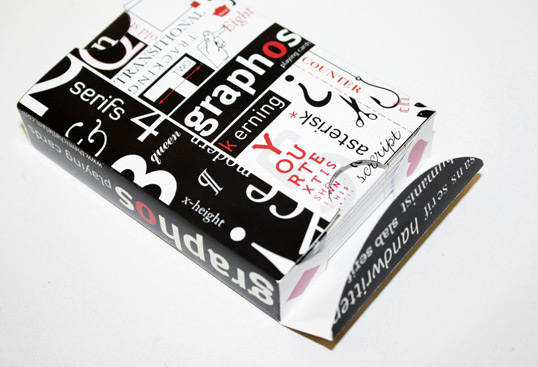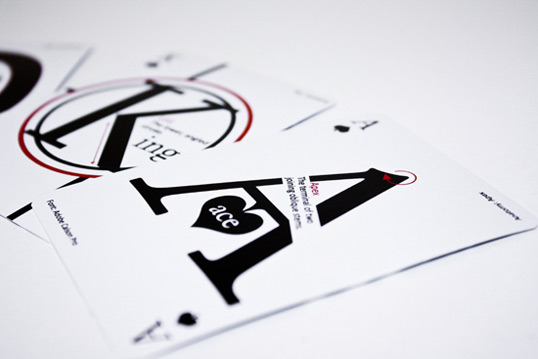 [ SOURCE ]
11- FIT
[ SOURCE ]
12- Trixey Gentleman's Club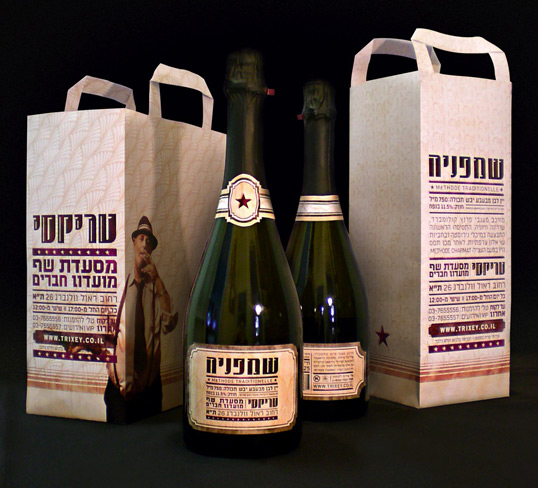 [ SOURCE ]
13- Speedo LZR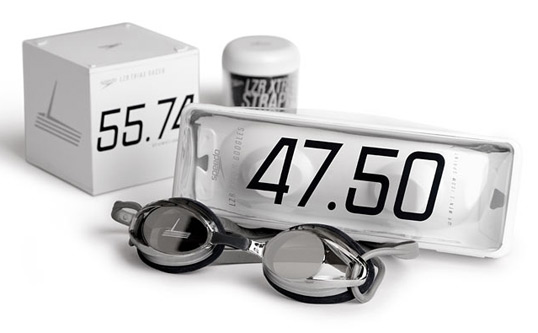 [ SOURCE ]
14- Treo
[ SOURCE ]
15-Recession Bites
[ SOURCE ]
16- Blossa Glogg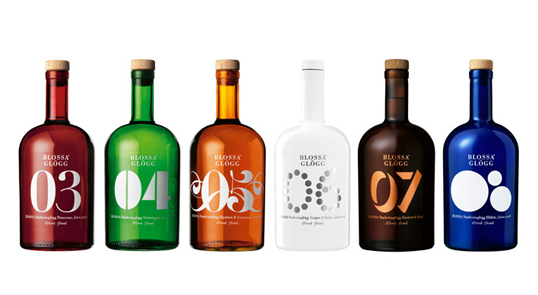 [ SOURCE ]
17- L'Oréal Professionnel Homme
18– Belvoir Fruit Farms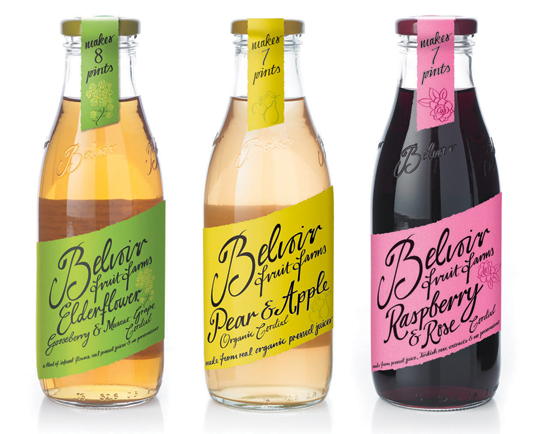 [ SOURCE ]
19- Scent Two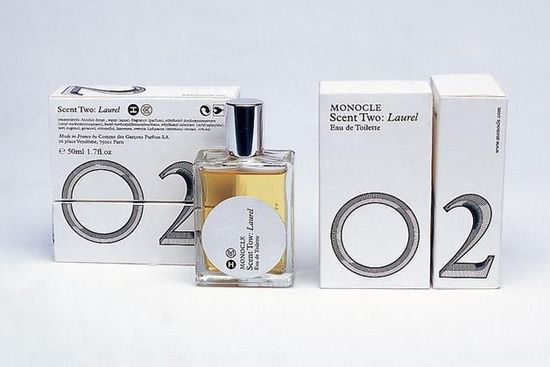 20- Big Catch
[ SOURCE ]
21- Coco Treat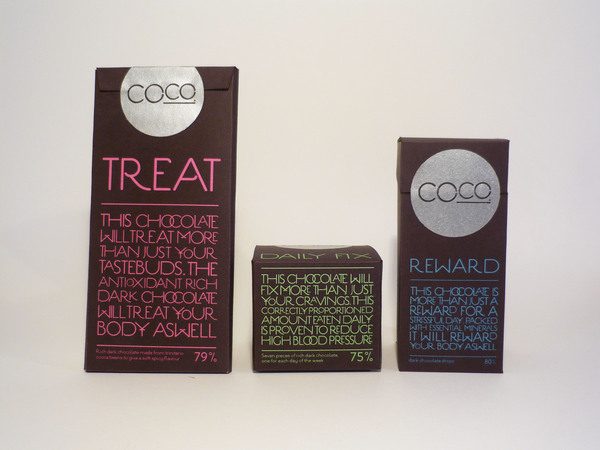 [ SOURCE ]
22- Saddlers Creek Wines
[ SOURCE ]
23- La Compagnie de Provence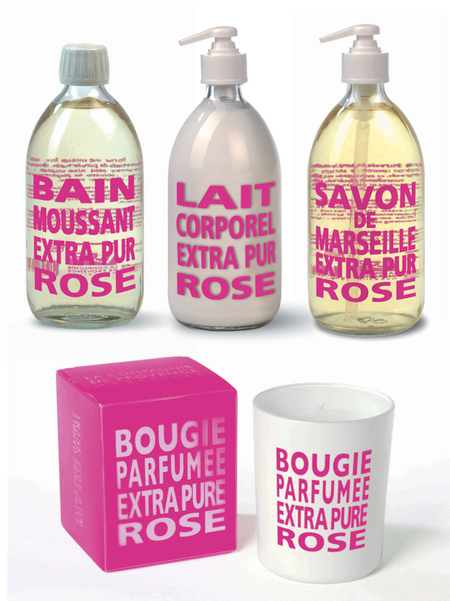 24-San Mauro Extra Virgin Olive Oil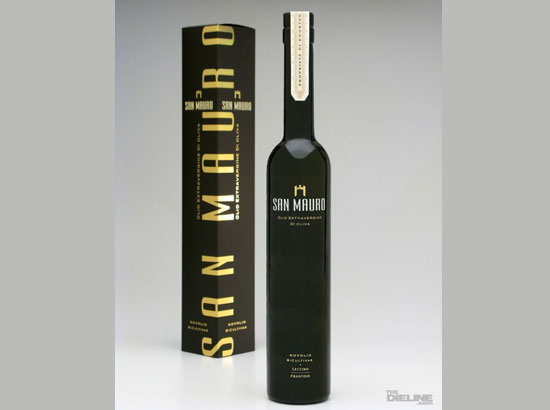 25- Black Magic Wine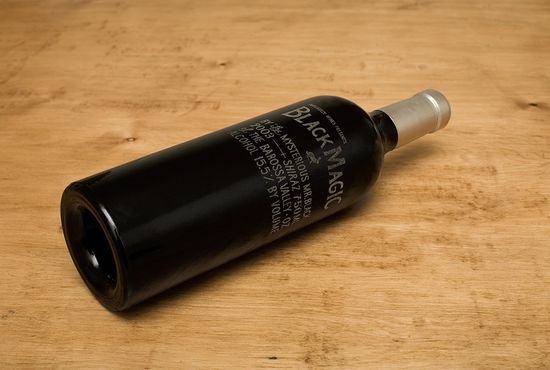 Related Free Design Resources