30 Free Paint Brush Fonts for Artistic Designs
Are you looking for a trendy, elegant, and casual fonts you can use free for your design projects? Then try these 30 free paint brush fonts that we have assembled in this roundup.
These paint brush fonts will give your designs a vintage and DIY feel. Thus, they are perfect for flyers, posters, greeting cards, and other crafty projects. Since paint brush fonts are thick and bold, they also stand out as headlines or as logo fonts.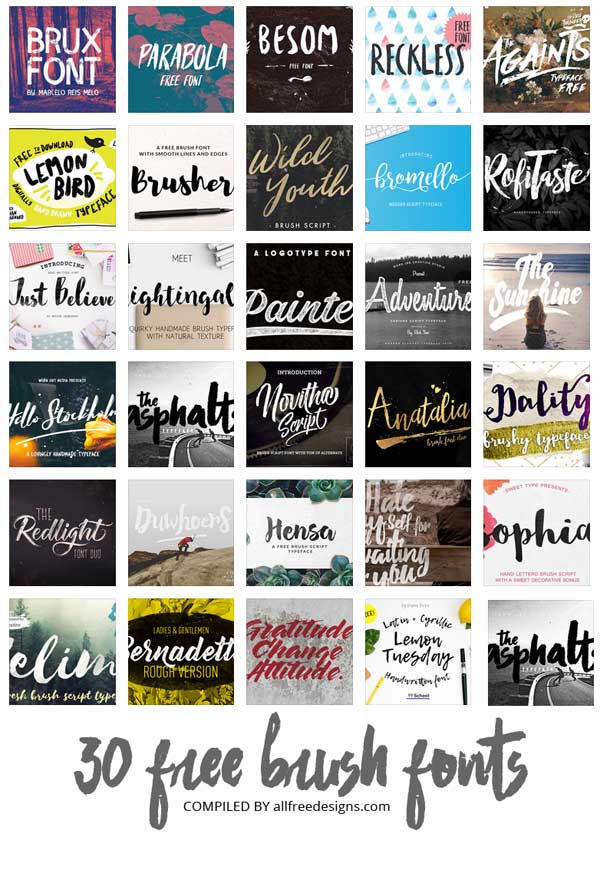 Paint brush fonts look as if they were written with an ink brush, a technique common in Chinese calligraphy. Thus, the fonts are thick, bold, and elegant. Text designs in a brush style always looks funky, casual and relaxed. These fonts are also great for printable cards and invitation cards. Especially with Spring and Summer coming up, you will surely find hundreds of ways to use these paint brush fonts in your designs.
If you enjoyed thie roundup, then you might also be interested to check out our post about free calligraphy fonts.
---
30 MUST-TRY PAINT BRUSH FONTS
Below, you have the option to download all or some of the 30 free paint brush fonts from various sources. To get the font that you want, click on the preview image. Most fonts are free for personal purposes while some allow for commercial usage. Make sure to check the license or terms of use before downloading them.
01: Lemon Tuesday
02: The Flower City
03: Bernadette Rough Brush Font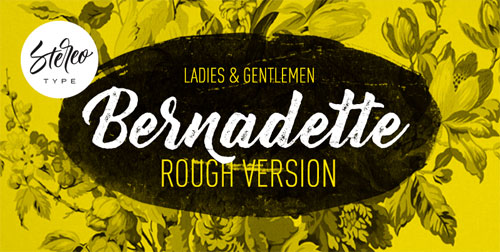 04: Selima Free Paint Brush Font
05: Sophia Hand-Lettered Brush Script Font
06: Debby Brush Font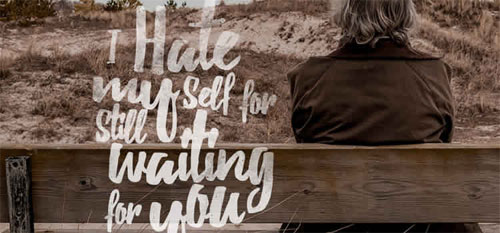 07: Hensa Free Brush Script Font
08: Duwhoers Brush Free Font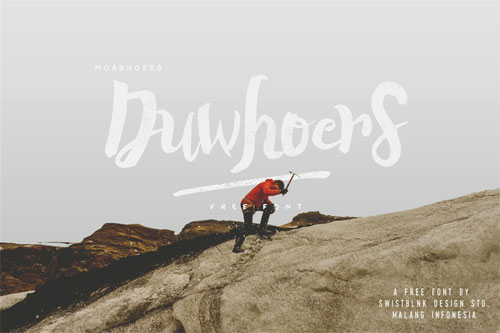 09: The Red Light Font Duo
10: Dality Paint Brush Font
11: Anatalia Brush Duo Font
12: Novitha Script Font
13: Asphalts Font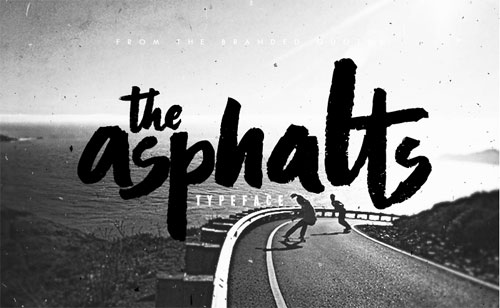 14: Hello Stockholm – Handmade Typeface
15:  Rissa Typeface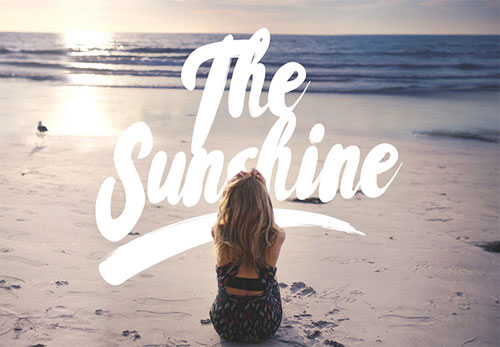 16: Variane Script Font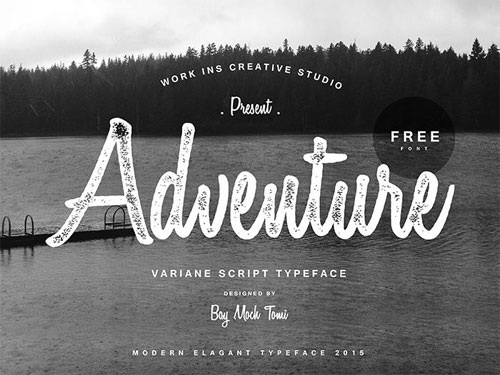 17: Painter Brush Font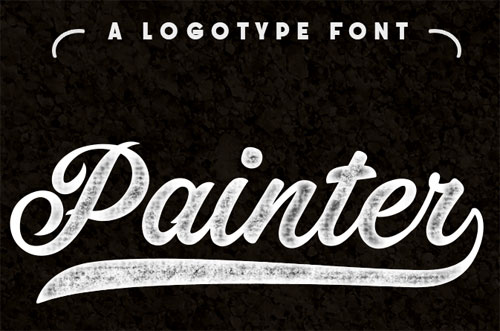 18: Nightingale Brush Font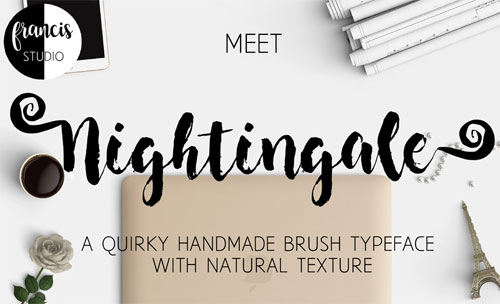 19: Just Believe Font
20: RofiTaste Typeface
21: Bromello Font
22: Wild Youth Textured Font
23: Brusher Free Font
24: Lemon Bird Typeface
25: Againts Typeface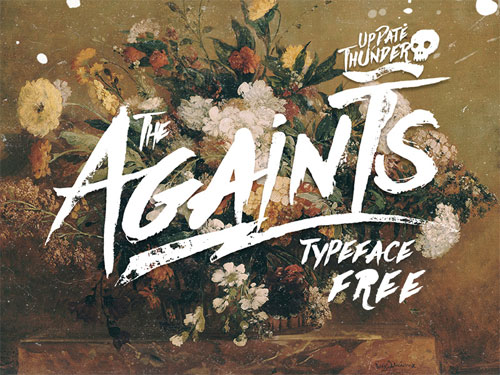 26: Reckless – Free Brush Font
27:  Besom Free Brush Font
28: Parabola Free Font
29: Brux Bold Brush Font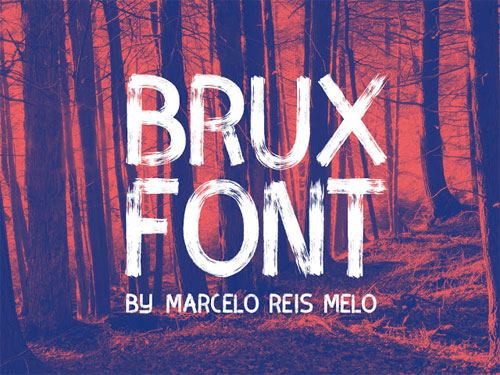 30: Chocoleta – Free Brush Font