40 Free Handwriting Fonts to Give Your Designs a Natural Feel
Handwritten or handwriting fonts are a great way to add a natural and personal touch to your design projects. In fact, many designers have been using handwriting fonts to spice up their designs and give it a hand-drawn look.
But what are handwriting fonts? They are basically those types that simulate a manuscript or letters written by hand. These types are usually used for website headers, notes such as those found in some tutorials to explain certain elements or as tagline for a logo. Most people also use it in designing personal cards to make them look like the message, for example, was written by hand by the sender. Scrapbook enthusiasts also make use of handwriting fonts to customize the look of their artworks. Handwriting fonts, however, do not look good in cases where you have long texts or paragraphs as these types could become very difficult to read.
This is actually a follow-up and at the same time to complement our previous roundup of sketched and doodle bushes for  Photoshop. Make sure to check them out as well.
40 FREE HANDWRITING FONTS TO DOWNLOAD
Below, you will get a total of 40 free handwriting fonts just in case you will need to use some of these in your projects. Like in in any other free stuffs that you can download online, make sure to check first the terms of use or restrictions from the authors. Most of these free fonts are available only for personal use.
Theage Script Font
A new type of handwriting font. It is completely manual and is very similar to our handwriting. This font is great for branding, greeting cards, business card, apparel, t-shirt, among other things.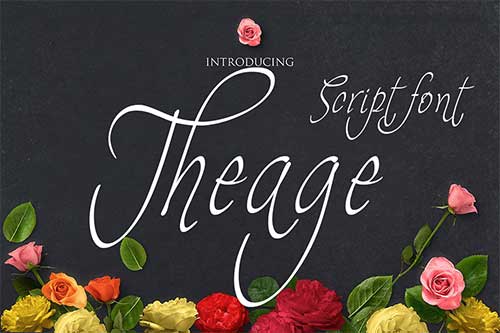 Monalisa Luxurious Script Font
A modern script typeface, Monalisa is perfect for wedding card design, logotype, website header, fashion design and many more. Monalisa comes as a mono-line font, and also come with 413 glyph and 37 swash characters.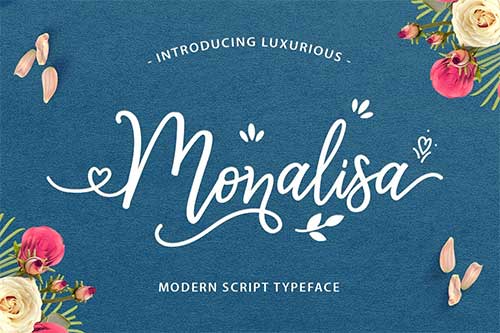 Otella Signature Font
A fresh and unique font that features a thin, almost monoline design.
Walking in Sunlight Font
A nice and sweet handwriting font perfect for greeting cards and invitation cards for wedding, birthday and other occasions.
Mightype Script – Free Handlettered Font
A new and amazing handlettered script font freebie that you can use in your projects. This font is great for your scrapbooking or journaling projects.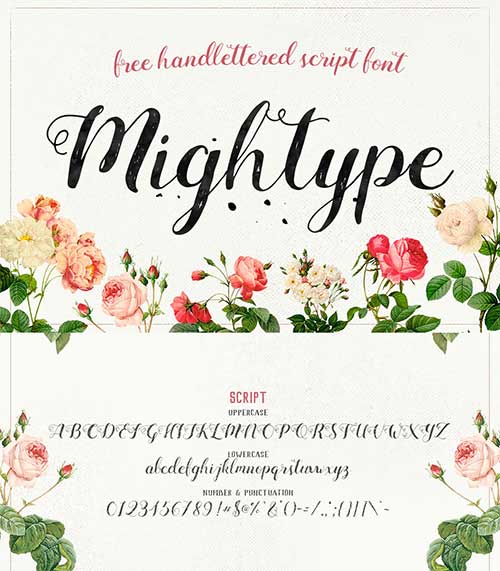 Hannah's Messy Handwriting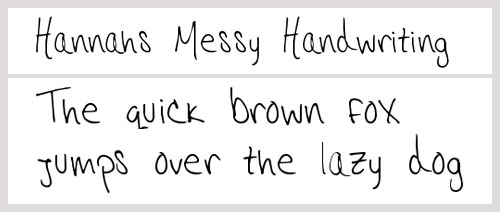 Jenny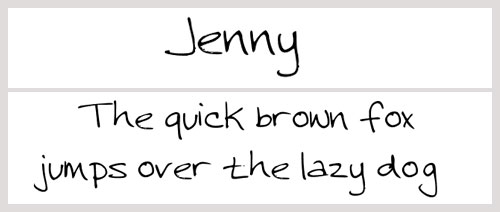 Sweetie Pie
Joe Hand 2
Ammy's Handwriting Font
Vince Hand Two
Honey I Stole Your Jumper
Onetrick Tony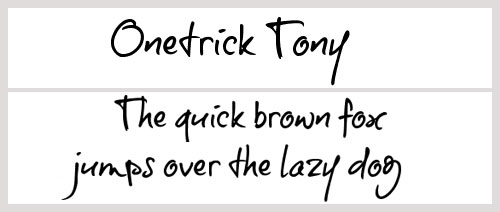 Angelina
Beer Note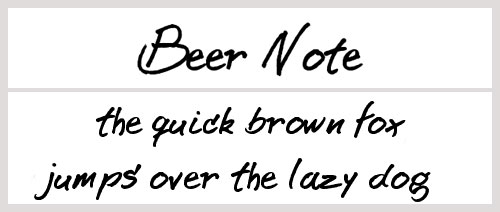 Joyful Juliana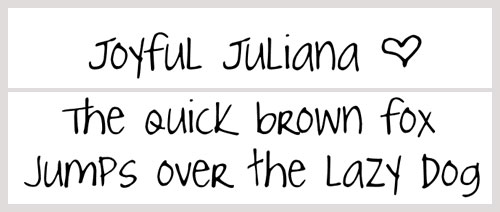 Just Me Again Down Here
Popstar Autograph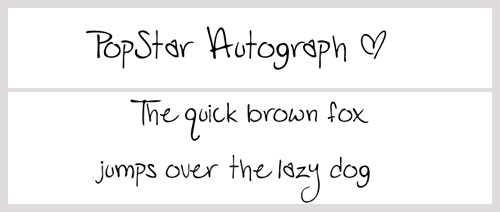 Aaron's Hand
Slevdog 2
VNI Thuphap
Chilly
Crossword Belle
Schneller
Jayne Print
Margarosa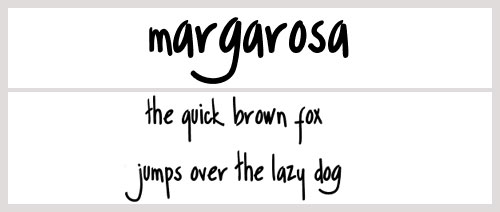 Yelly
Writing Stuff
Jellyka – Estrya's Handwriting
Dali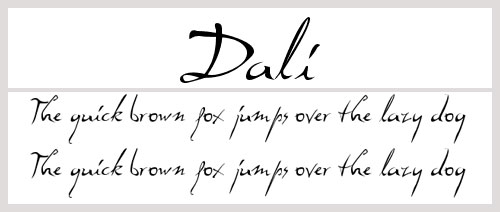 Burst My Bubble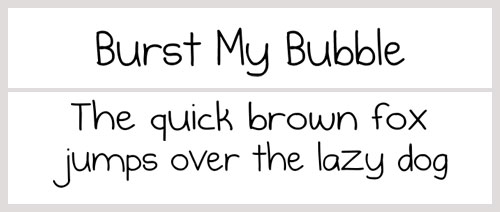 Ma Sexy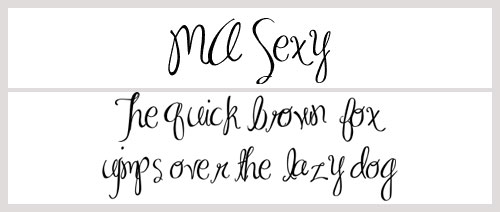 High Fiber
Wacomian
Skipping Brush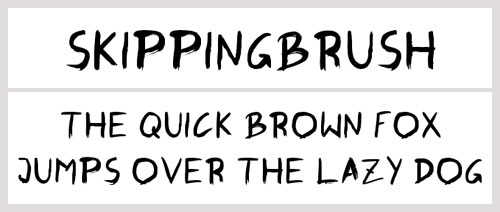 Acki Preschool
Lovitz
Kids First Print Font
Cheryl Hand
Morgan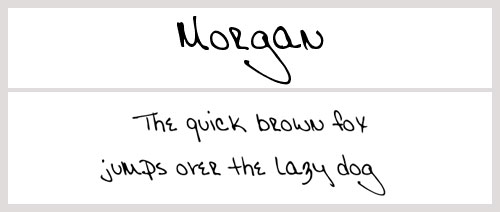 Related Free Design Resources