Pink Plaids: 14 Free Soft Pastel Backgrounds
Our freebie today is a brand new set of printable digital patterns featuring pink plaids. Traditionally, plaid patterns or tartan are popular for fabric used for clothing, blankets, and home decoration. However, nowadays, plaid patterns are also popular as backgrounds for graphic designs. You see them as background for invitation cards, thank you cards, post cards, and birthday cards. You also see them as background for websites, banners, and other web designs.
This set features 14 pink plaids, both as high-resolution digital papers and as Photoshop patterns. The digital papers are useful if you do not have a Photoshop program but would like to use these pink plaids for your project.
The digital papers come in JPEG format, with each background measuring 12×12 inches at 300 DPI. You may print them on US letter size or A4 paper. You may use these pink plaids digital paper as background for your birthday cards, birth announcements, baby shower cards, etc. And since these are pink plaids, they are of course ideal for girl-themed designs.
Meanwhile, if you are an Adobe Photoshop nerd, then you will find the patterns in .PAT file more useful. Using them as patterns in Photoshop, you will find hundreds of ways to use them. You may use them to fill backgrounds, texts, shapes, etc. Since these patterns are seamless, you can also fill any space with these patterns without problem. Seamless patterns are especially useful as web backgrounds because they are small in file size, allowing your web page to load fast.
ABOUT THESE PINK PLAIDS PATTERNS
There are 14 high-quality digital paper in this set, with each measuring 12×12 inches at 300 DPI resolution. They are available as ready-to-print JPEG files. You may print these on an A4 or letter paper or a 12 inches ×12 inches paper. The preview below feature the pink plaids in this set. You have the option to download either the digital papers in JPEG format or the Photoshop PAT file.

TERMS OF USE:
You may use these autumn background patterns for personal projects only. Also, we appreciate a link back if you use them. Most importantly, please refrain from making them available for download outside of this site. If you want other people to know about our freebies, please refer them to this post.
IMPORTANT!
The download file is password-protected to prevent hotlinking and discourage people from violating terms of use of our brushes. When prompted for a password, just key in "afd".
---
Below are individual previews of our Autumn background patterns. However, we only included 15 of the total 28 patterns below: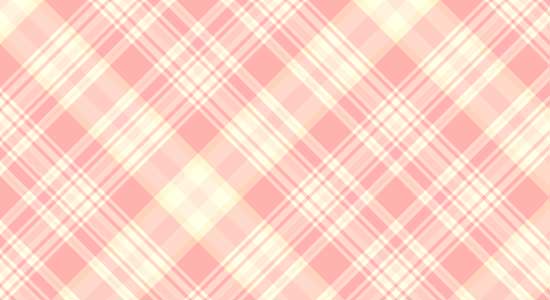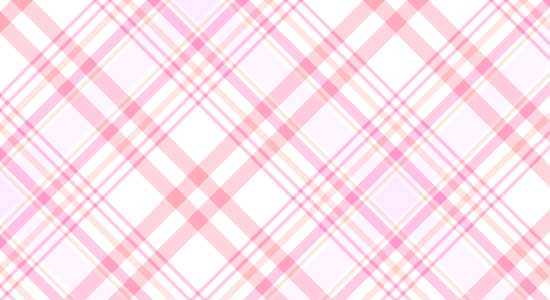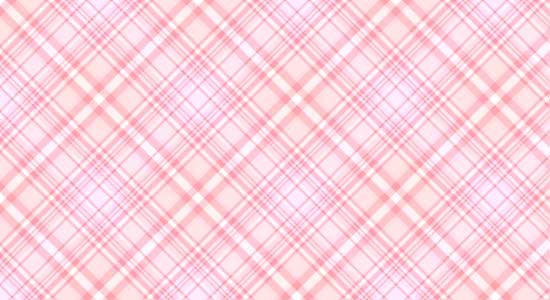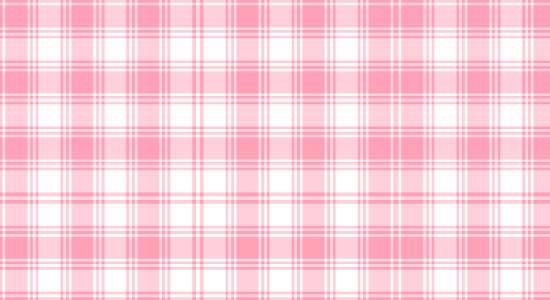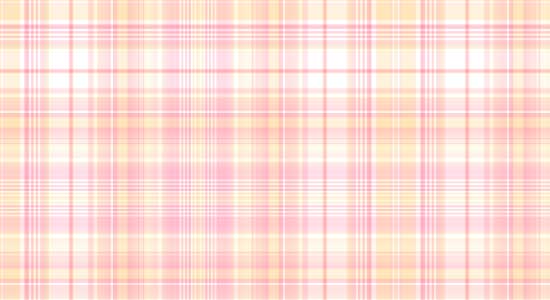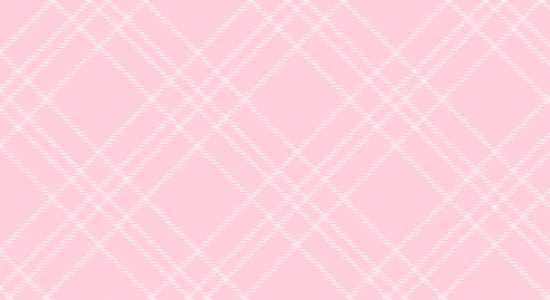 Related Free Design Resources