35 Sets of Free Valentine Design Templates in Vector Format
Looking for vector graphics and clip art that you can use for your Valentine design projects? Here, we put together a total of 35 vector Valentine design templates that you may find useful in designing Valentine's Day greeting cards, desktop wallpapers, party fliers, banners, posters, gift tags, among many other things. From beautiful hearts to roses and silhouettes of lovers, you can find a variety of Valentine design materials that you can use for free in your personal projects. Since these files are in vector format, you can always use them in any design without worrying about the resolution. To open and edit these Valentine design graphics, you need a software like CorelDraw or Adobe Illustrator. Most of the files below are either in Encapsulated PostScript (EPS) or in Adobe Illustrator. Most also come with a JPEG preview.
To download, simply click on the preview image below and it will take you to the source page where you can download the files. Happy Hearts' Day in advance. For more Valentine's Day-related resources, check out our earlier posts as listed below:
---
35 FREE VECTOR VALENTINE DESIGN TEMPLATES TO DOWNLOAD
01-Valentines Vector Background
This Valentine design background features a heart surrounded by red roses. Perfect as background for your designs. You may add text inside the heart or a picture.
File Size. 3.2 Mb .zip
File Type. Ai, Jpg
[ DOWNLOAD ]
02-Love Sparks Vector Graphic
This is perfect as a Valentine's Day Card Template. Simply open the file in your Vector Editor/Software and add some texts or you may also want to add more elements to it.
[ DOWNLOAD ]
03- Abstract Colorful Neon Valentine Background
Here is an abstract Valentine design featuring a glowing neon heart. This image is a scalable vector illustration and can be scaled to any size without loss of resolution.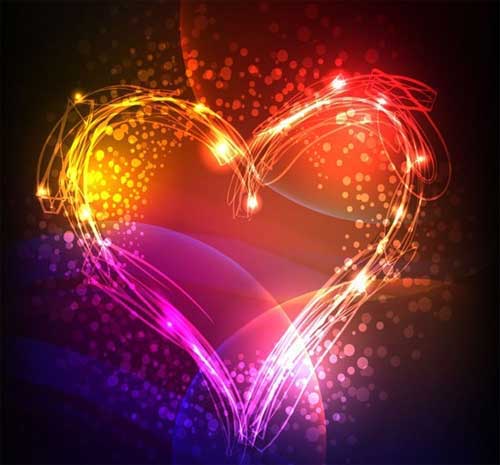 [ DOWNLOAD ]
04-Valentine's Day Colorful Heart Design Abstract Background
A very colorful Valentine design featuring an abstract background with hearts and texts. Perfect as wallpaper this season of love.
[ DOWNLOAD ]
05-Heart on Brown Grunge Background
To deviate from the red-pink theme for Valentine's Day designs, here is a vector template featuring hearts and foliage in grungy brown background.
[ DOWNLOAD ]
06- Lover' Silhouette
This template features a silhouette of a man on his knee and presenting a rose  to a beautiful woman. The file that you may download is in CDR, EPS and a JPEG preview.
[ DOWNLOAD ]
07- Abstract Colorful Hearts for Valentines Day
Here are candy-colored glowing hearts that you can add to your Valentine's Day-themed designs.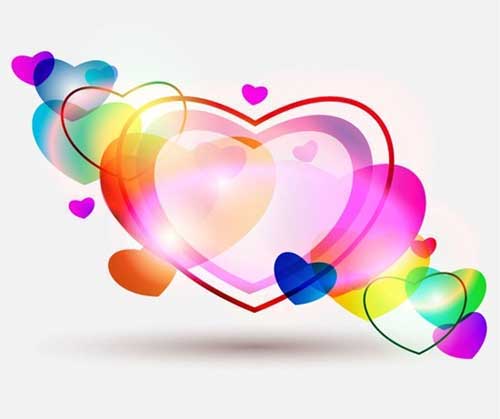 [ DOWNLOAD ]
08-Heart Shaped Box with Glowing Hearts
The vector graphics include an opened gift box in heart shape that emits rays of light and scattered glowing hearts.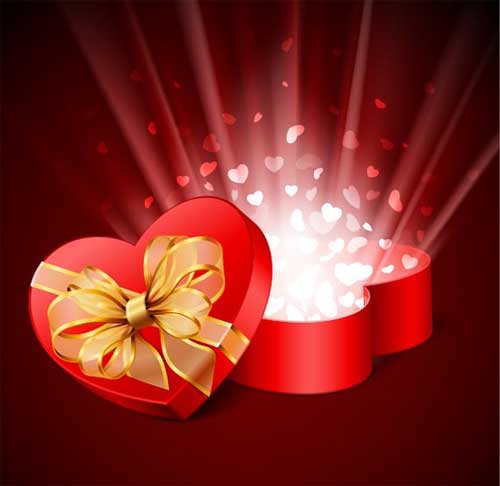 [ DOWNLOAD ]
09-Valentine's Day Card Vector Graphic
Here's a fun design template for a Valentine's Day card in pink.
[ DOWNLOAD ]
10-Heart of Roses Vector Graphic
A card template in vector format featuring a big heart made of roses. the bokeh background in gray makes a beautiful contrast with the red roses.
[ DOWNLOAD ]
11-I Hate Valentines Day Vector Graphic
Well, not everyone loves Valentine's Day. So here is a card template featuring a girl with umbrella to shield herself from rain composed of hearts.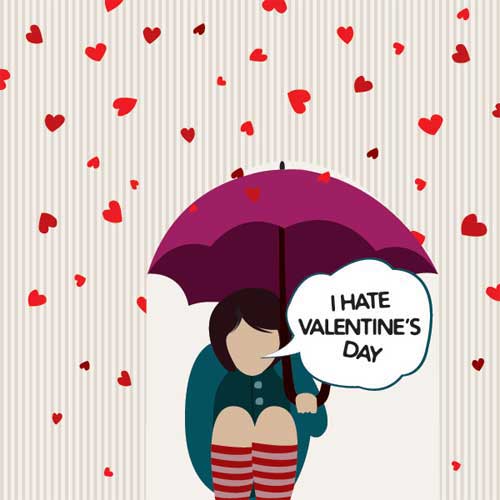 [ DOWNLOAD ]
12-Lovely Tree Vector Graphic
This vector graphic includes a tree with hearts as leaves.
[ DOWNLOAD ]
13-Valentine Note Vector Graphic
Here's another free vector template this time featuring a scribbled heart with text saying Happy Valentine's Day. Perfect to use if you want to inject some personal feel to your design.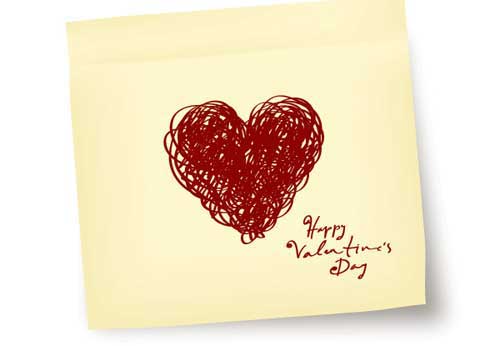 [ DOWNLOAD ]
14-Happy Valentine Heart Gift Box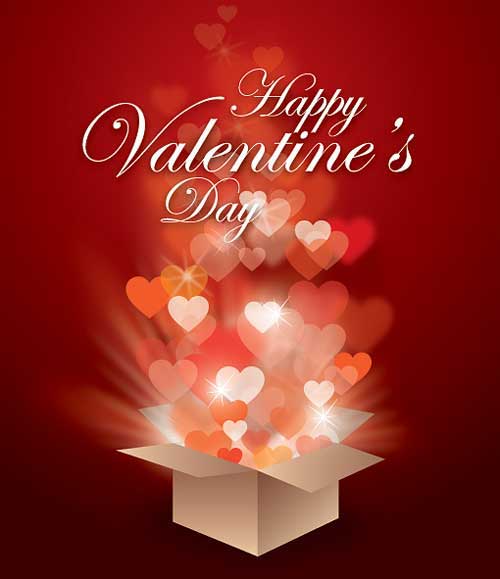 [ DOWNLOAD ]
15-Love Heart Vector Graphic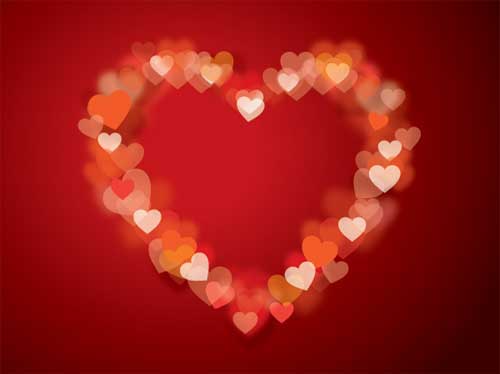 [ DOWNLOAD ]
16-Background for Valentine's Day Greeting Cards
Here is another vector graphics that you can use as background for a greeting card. The design features a sparkling backgound and hearts that were hung with ribbons.
[ DOWNLOAD ]
17-Valentine Typography
Here is a sweet free vector graphic in Ai format free for download that you can use for creating greeting cards and wallpaper.
[ DOWNLOAD ]
18-Free Valentine's Day Vector Illustration
A beautiful illustration of cupid in pastel background with red hearts. Perfect as Valentine's Day greeting card or a wallpaper.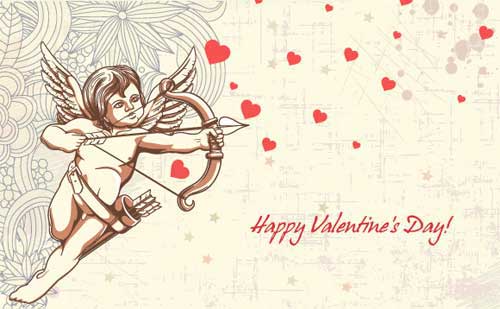 [ DOWNLOAD ]
19-Heart Vector Pack
Assorted heart vector files and heart vector doodle designs. This heart vector pack is perfect for holidays or for adding a lovely design to your work.
[ DOWNLOAD ]
20-Musical wall paper
This music-themed Valentine's Day wallpaper in in Adobe Illustrator format. Thus, you can edit this to personalize or maybe use as greeting card instead.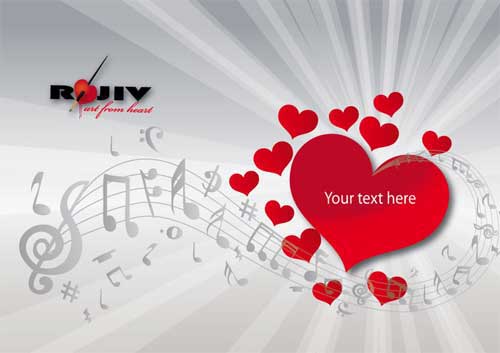 [ DOWNLOAD ]
21-Happy Valentine's Day Greeting Card
This greeting card template for Valentine's Day features silhouette of couple with swirls background and portion for editable text where you can put your message.
[ DOWNLOAD ]
22-Greeting Card for Valentine's Day with Birds Silhouette
[ DOWNLOAD ]
23-Pink Valentine Background Vector Graphic
This is perfect as background for a greeting card design or desktop wallpaper.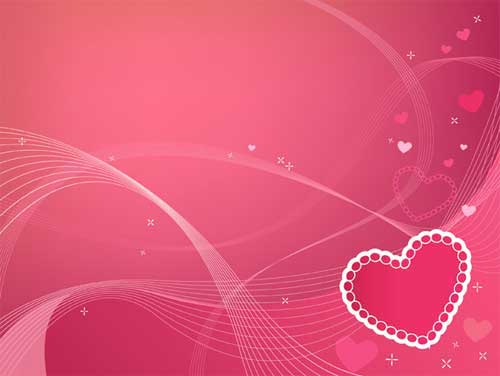 [ DOWNLOAD ]
24-Free Vector Heart with Floral Elements in Pink and Black Color Scheme
[ DOWNLOAD ]
25-Valentine's Day
A simple Valentine-themed design in red featuring hearts and sparkles.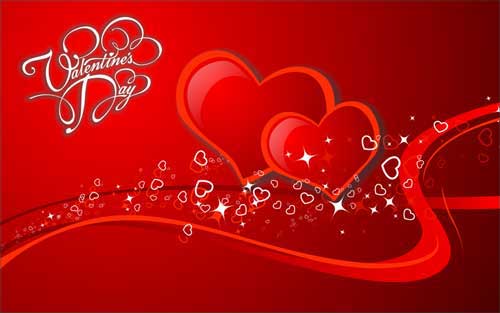 [ DOWNLOAD ]
26- Lovely Valentine Heart Greeting Card Vector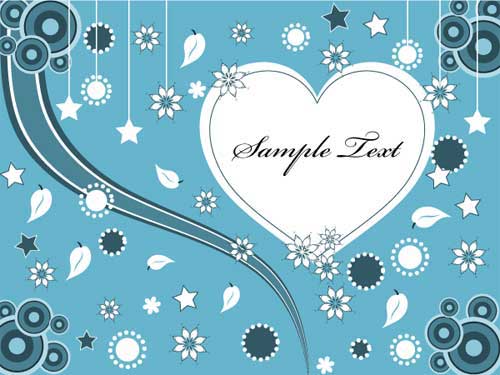 [ DOWNLOAD ]
27-Vector Valentine's Tree
[ DOWNLOAD ]
28- Free Valentines Flyer Background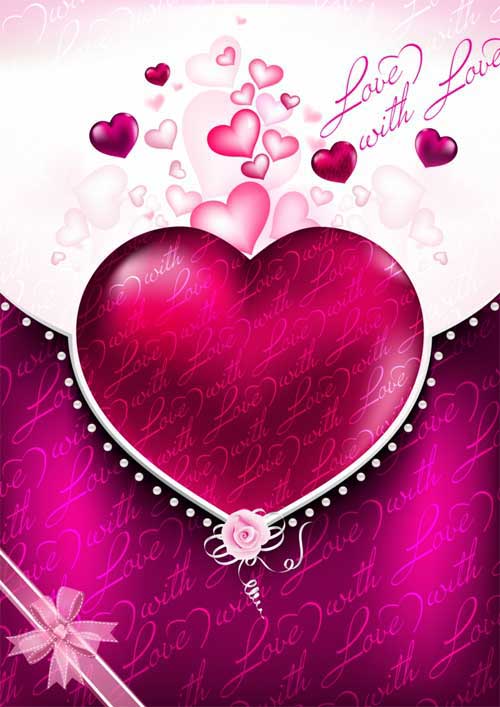 [ DOWNLOAD ]
29-A view from Valentine City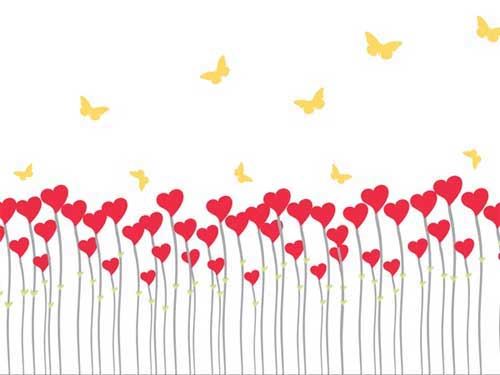 [ DOWNLOAD ]
30-Valentines Day Preparation Vector Graphic
[ DOWNLOAD ]
31-Love Vector Pattern
This cute free vector pattern, is a sample from the Love Patterns Bundle!
[ DOWNLOAD ]
32-Valentines Heart Vector Graphics
A free vector graphic you can use as background for your Valentine-themed designs. It features a big heart with text in red splashy background.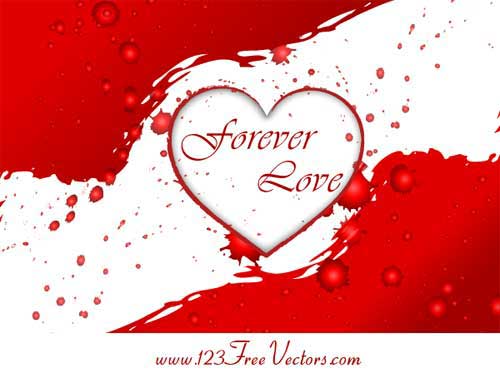 [ DOWNLOAD ]
33-Abstract Romantic Background
[ DOWNLOAD ]
34- Valentine's Day Card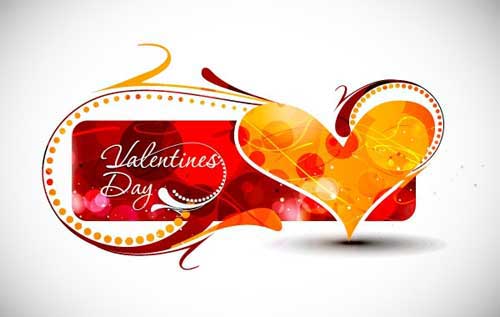 [ DOWNLOAD ]
35-Lovers in Pink
[ DOWNLOAD ]
Related Free Design Resources